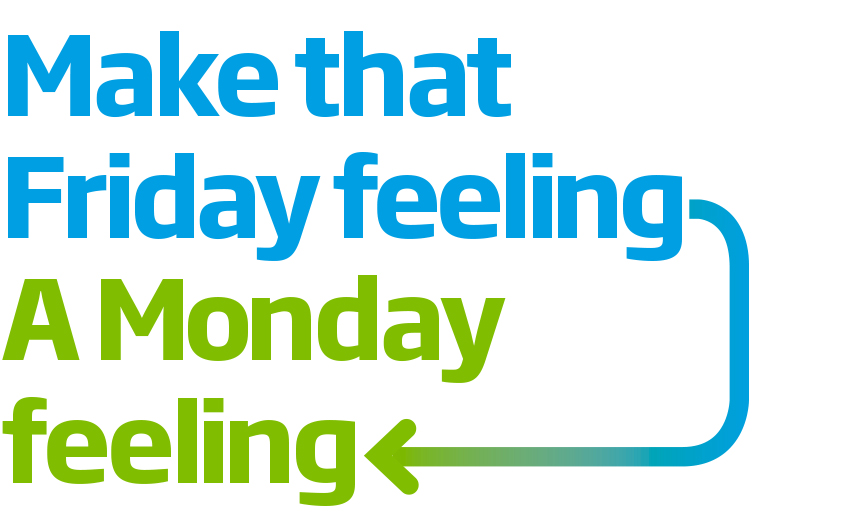 Are you looking for a new challenge in your work life?
You probably know that Specsavers is one of the largest opticians in the country. But did you know that they offer outstanding career development, flexible working and the chance to work with state-of-the-art technology?
The network of 900+ stores means that there is likely to be an opportunity for you that's right on your doorstep.
What's more, it could lead in many different directions, thanks to the scale of our business and our award-winning development programmes.
You could even progress to become a Joint Venture Partner (JVP) with a Specsavers business of your own.
Talk to SRS
Specsavers' recruitment is handled by an in-house team – Specsavers Recruitment Services (SRS).
The team brings talented people at all levels to join our store from Optometrists and Contact Lens Opticians through to Dispensing Opticians, Dispensing Assistants and Lab Techs, ensuring that our customers are only dealt with by the most skilled and dedicated specialists. But they're not the only ones in expert hands.
Join us and you can rest assured that Specsavers Recruitment Services will take excellent care of you and your future career.
Call SRS on 01566 771888, email uk.recruitment@specsavers.com or search on join.specsavers.com/uk/

Share, Print or Favourite