Opticians in Canvey Island had a visit from their adopted Guide Dog trainee, Doris, to support and celebrate Guide Dogs Week (10-16 October).
The 23-week-old furry friend was adopted by the store in March as part of the ongoing nation-wide collaboration between Specsavers stores across the UK and the Guide Dogs charity.
Doris' volunteer puppy walker, Gill Manning, accompanied her along with mentor June Breeze to visit the opticians before starting her training.
Store manager of Specsavers in Canvey Island, Jemma Paynter, says: 'I'm a real animal lover and I have dogs myself, so when the opportunity came to adopt little Doris, I couldn't pass it up. The work that Guide Dogs does is so important; it makes such a huge difference to people's lives. It was so lovely to have Doris in store and give her a cuddle.'
Puppy walker Gill says: 'It will definitely be sad to see her go, I'm totally in love with her already, but I'm so happy to be able to help contribute to this fantastic charity.'
Specsavers has donated £1,000 to sponsor Doris' training. She will stay with puppy walker Gill for a year before moving to the Redbridge Guide Dogs Centre for 12-weeks of initial training and harness-work, followed by a further 10 weeks of more advanced training, where she will learn all about traffic awareness and responsible care-taking.
At approximately 18 months old, once her training is complete, Doris will be matched with her new owner.
Guide Dogs is one of the eye and care charities that received £1.3 million from funds raised by Specsavers teams in 2016-2017.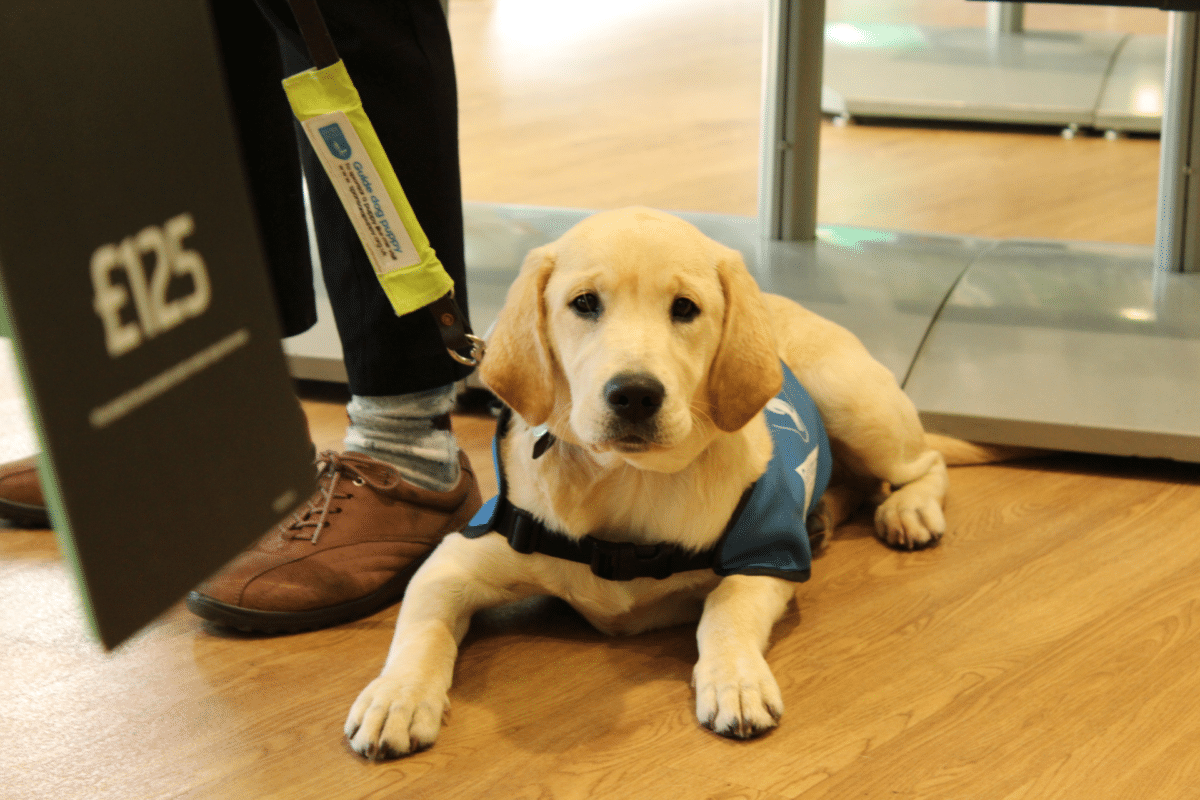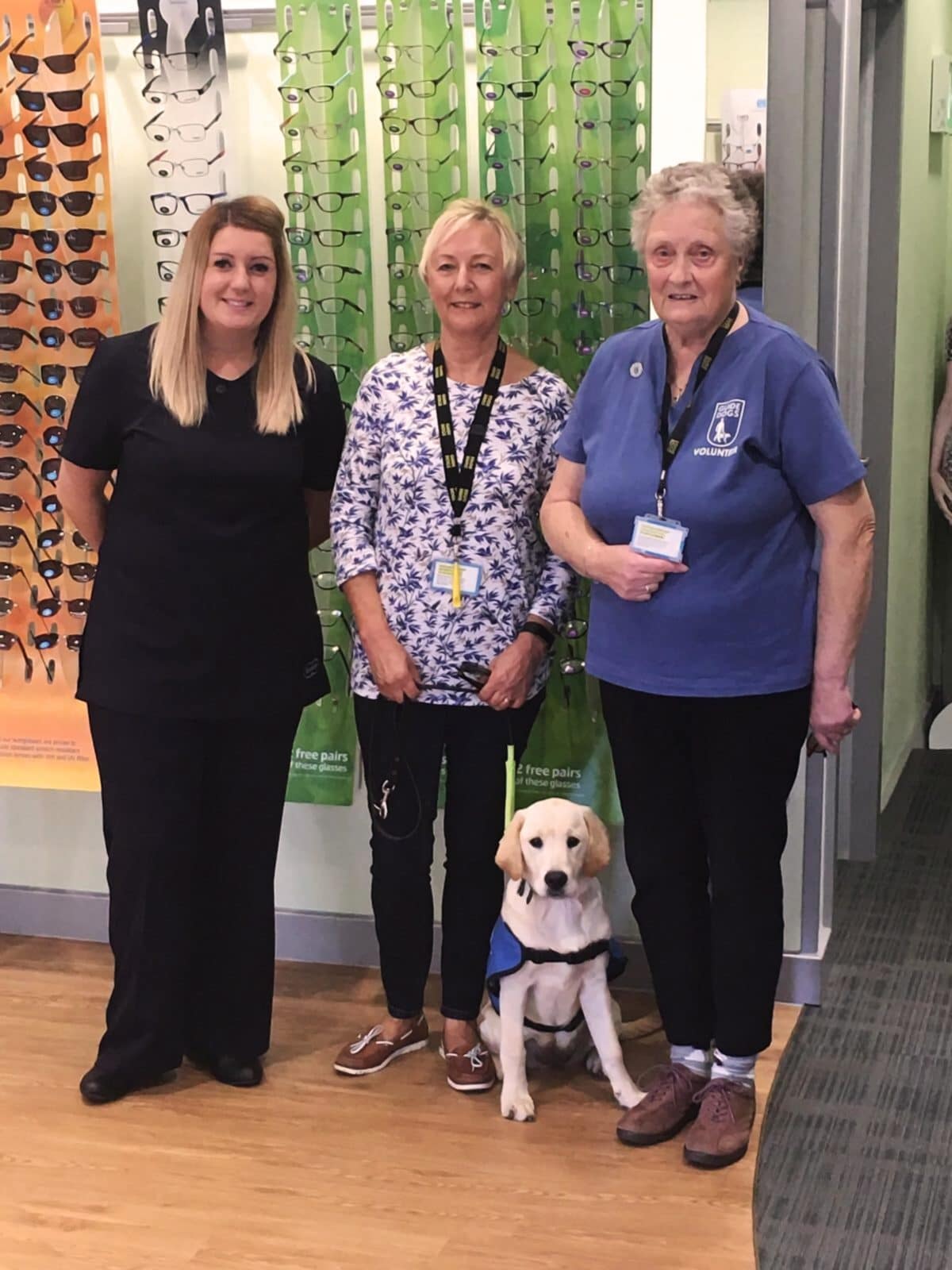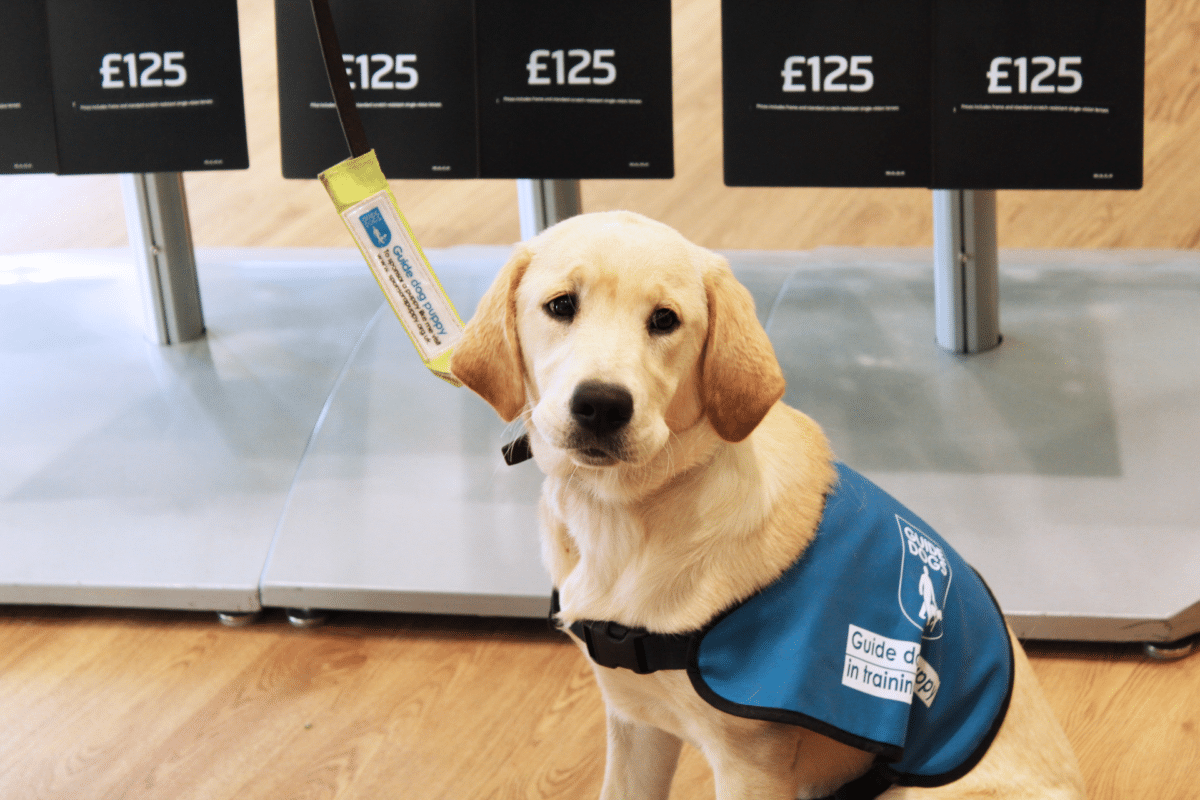 Share, Print or Favourite