Wearability and fashion has always been at the heart of modern dispensing. Director of product development for frames at Specsavers, Kerry Pullin (above) says that for him it is important to be engaged and involved in the industry so he can ensure that his team's own collections are on-trend in a competitive UK market.
'As a multiple retailer, we have to understand the market for our stores and what the opportunities are. I also like to see where the independents are at, to make sure that I'm not missing a trick,' Kerry explained.
'We've seen a real upsurge in round eyes and panto shapes, which we often associate with the NHS glasses of the 1950s and 60s. Fit is key so we advise people to beware of oversized round frames, which can look off balance.
Kerry adds: 'The general trend seems to be back to metal, and we've been pleasantly surprised by the response to the colourful frames in our range, particularly the laminated colours on the acetates,' he added. The latest colour crush is inspired by favourite classic sweets with glasses in shades from sugary candyfloss pink, to pale sherbet lemon or cola-bottle translucent brown.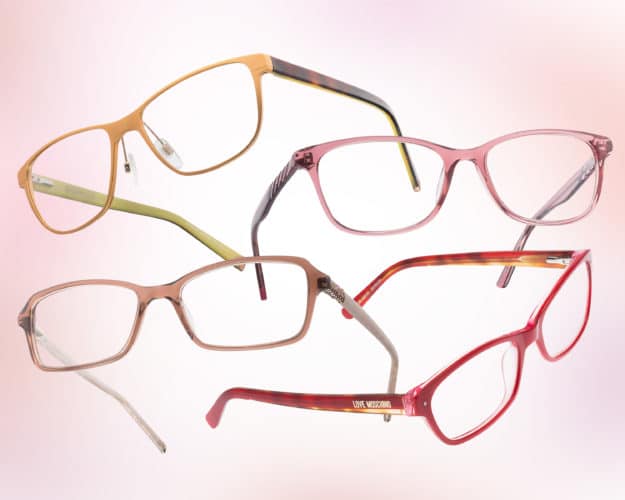 'Innovation is the most important factor. 'If you do the same old things, you will get the same results. Brands and companies that push the boundaries tend to be the best,' he said.
More dispensing articles
More frame news
Share, Print or Favourite