Clinical advice – suspect lesions
Clinical pearls from Paul Morris, Director of optometry advancement from the 2016 MiniPAC event
Every day we encounter 'variations of normal' in each and every patient. In terms of those presenting with lid lumps, bumps and naevii in both the anterior and posterior eye it is vital that we understand the features and variations that make these suspect lesions.
This year's MiniPAC session on suspect lesions gave specific examples of these cases, alongside discussion around collecting patient data and communication to patients.
Risk factors
In terms of the posterior lesions the key points discussed as risk indicators were:
Demonstrable growth from previous baseline data, symptoms in terms of a positive scotoma, blur or distortion, position (60% of melanoma occur within 3mm of the ONH and fovea), the lesion being larger than 5mm and / or any definite depth that was greater than that seen in a patient with surface druse on the lesion. Presence of Lipofuscin on the lesion, the lesion contacting the ONH, Evident of blood supply, serous detachment close to the lesion and uneven colour.
For anterior lesions, as you'd expect, there are similarities in the risk indicators for anterior and posterior lesions. The discussion centred around growth, being symptomatic (including itching), uneven colour, larger size (over 5/6mm) as well as discharge, bleeding, alteration of anatomy including madarosis, rolled edges, keratinization, irregular blood vessels and telangiectasia.
With particular respect to Basal Cell Carcinoma (BCC) then the following risk factors apply:
•   Age (median diagnosis is 67 years)
•  Being male 3:2
•   Fair skin
•   Inability to tan
•   Chronic sunlight exposure
•   Previous history of BCC or skin cancer
•   Immune compromise
Referral and patient communication
Each area has its own agreed referral pathways for suspect lesions. The important thing to remember is that very often these need prompt appraisal and should be clearly marked as such. General ophthalmology waiting times can be well above the 16-week targets set and, as such, a non-targeted referral without the requisite direction to the recipient.
For anterior eye issues, 'Urgent Oculoplastics Required' is recommended by many consultants when it comes to headlining referrals. Most lesions will be normal and the advice to the patient should reflect this. It is important to use nomenclature that the patient can understand, using 'freckle' for example when describing a naevus.
Alongside this it is a crucial part of our role to educate the patient about how we, as clinicians, fulfil a wider primary care role in the community and that, should they experience changes, symptoms or problems with their eyes in terms of comfort, vision and that they should contact their optician immediately for guidance.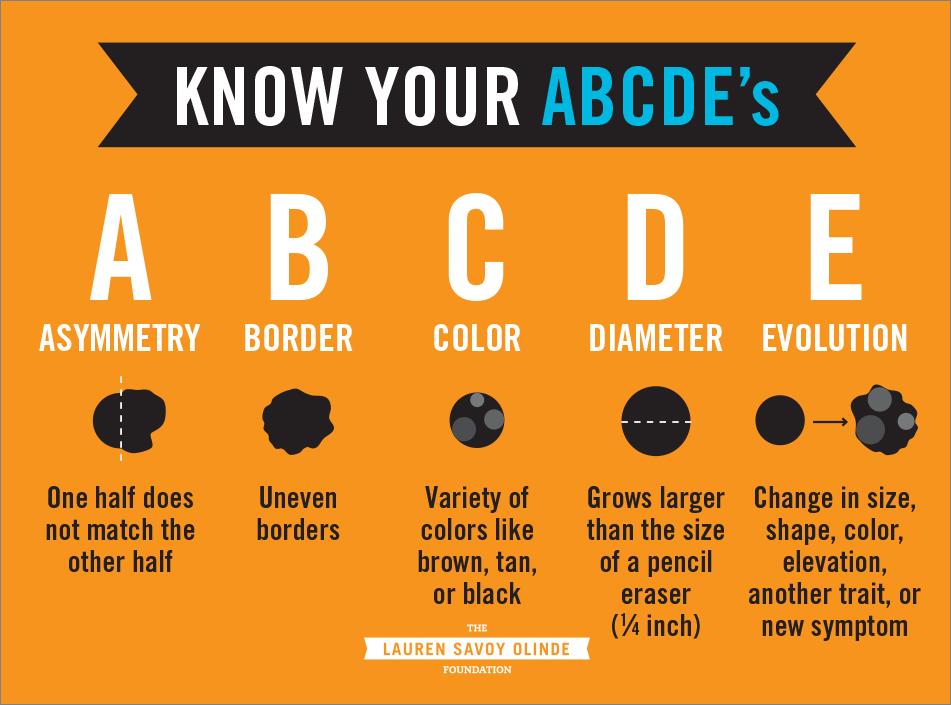 Share, Print or Favourite