Despite event cancellations and social distancing, optical clinicians benefitted from world-class clinical training at the Professional Advancement Conference (PAC) this year – in their own home or in practice.  
With an online-only programme, PAC brought together more than two thousand optometrists, contact lens and dispensing opticians, in a truly unique month-long conference.  
Delegates attended mass interactive discussion workshops via Zoom – listening to tailored lectures in real-time and using breakout rooms and workbooks to further their clinical knowledge through talking with their peers. Practitioners from the UK, Ireland, Australia, Netherlands, Norway, Spain, Finland and Denmark, from multiples and independents alike together achieved more than 12,000 CET points. 
Highlights included Adam Wannell from our ophthalmology provider Newmedica, who shared his expertise and current research on glaucoma and visual fields. OCT sessions were predictably popular, given Specsavers national OCT programme, with advanced OCT case studies discussed by Jason Higginbotham of Birmingham Optical Group for Nidek. 
And in a first for the event, a peer discussion was taken online.  
The focus was very much on COVID-19, with an opening lecture from Specsavers clinical services director Giles Edmonds outlining the challenges and vision for optometry this year and next.  
Giles said: 'PAC has always been a unique event with excellent clinical workshops – and this year it transformed once again into a four-week long series of online-only live discussions.  
'At a time of unparalleled change, the clinical professions have much to discuss and this was our focus for the clinical training.'  
Other sessions on the optical track included a discussion workshop on recalls during COVID-19; varifocal dispensing to domiciliary patients and contact lens practice in a pandemic. 
As well as clinical lectures and discussions PAC included podcasts, behind the scenes interviews, clinical quiz nights, prize draws, product presentations and drop-in clinics which gave delegates the chance to meet with product and equipment suppliers.  
The annual PAC is the culmination of Specsavers industry-leading professional education programme which sees more than 40,000 CET points awarded during the CET year. 
Says Gill Robinson, Director of Professional Training and Development: 'Whether we will return to pre-COVID practice in the near future is not easy to predict. However, we can be confident that this new virtual style of learning is here to stay – at least for the Spring 2021 conference series. Judging from the feedback, our practitioners will be delighted with this.' 
'A huge well done and thank you to all the professional training teams, presenters and facilitators, and of course the participants for managing to make this such an engaging and useful series of events.'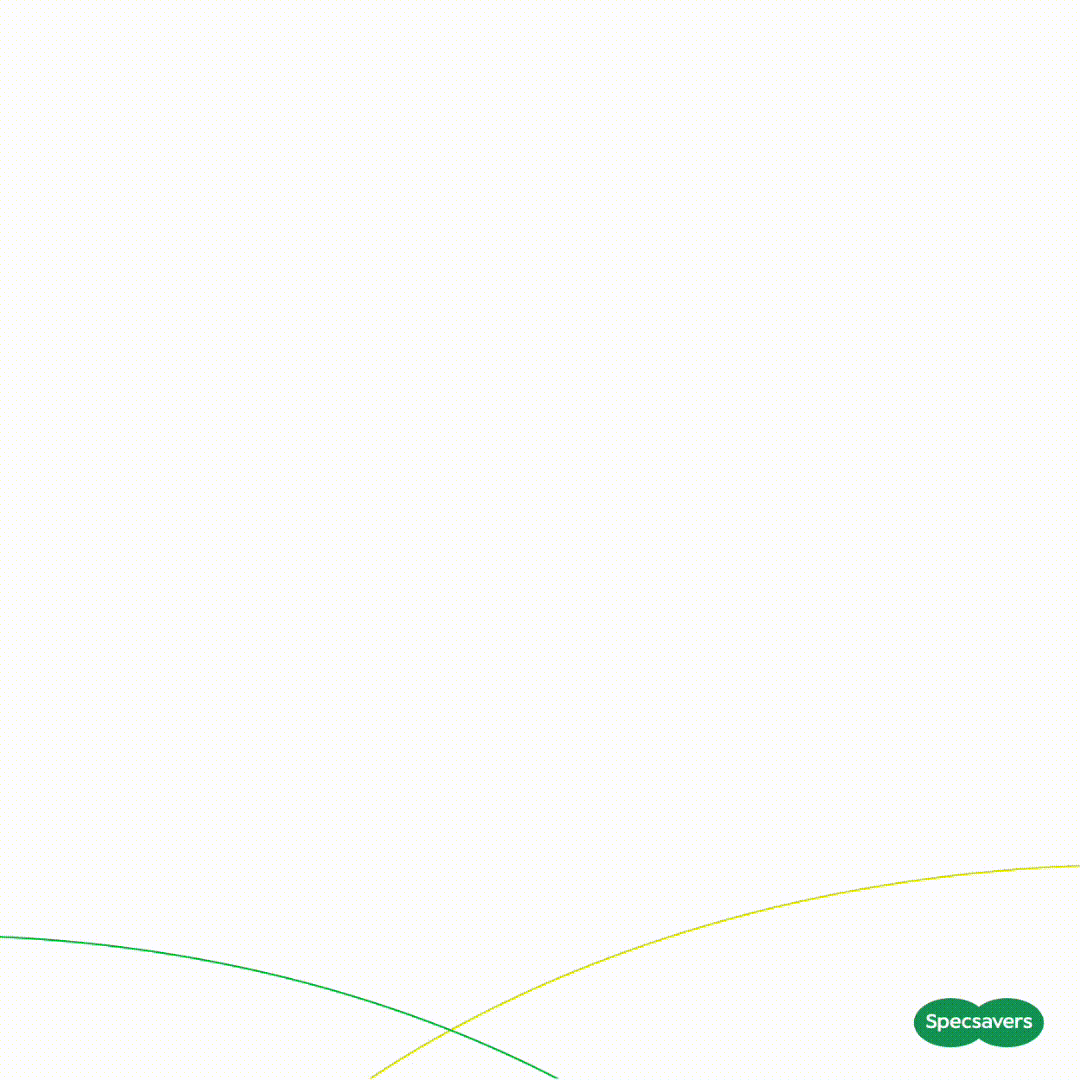 Share, Print or Favourite