Four weeks of CET/CPD events online
Specsavers flagship Professional Advancement Conference is this year going online from 28 September onwards. 
Optometry and optics: 28 September – 28 October
The conference is open to all optical practitioners – for whomever you work – and includes live, bookable webinars, a peer review, discussion workshops, CET quizzes, supplier drop-in sessions and 'virtual' exhibitions.
Sessions will be between 8.30am and 8.30pm – at up to four different times of the day/evening and repeated on two or three separate occasions, so that they fit around your busy schedule.
VIEW PROGRAMME
Programme highlights
Many sessions focus on the challenges of practice during the ongoing COVID-19 pandemic:
Richard Edwards

 

from the OCCS  – how to avoid escalation of concerns which have become prevalent since March 2020

Ross Campbell and

 

Adam Wannell

 

– glaucoma assessment and management during Covid-19

Sarah Long,

 

Jonathon Bench,

 

Krupa Patel,

 

Neil Retallic, and

 

Meena Puar

 

from contact lens and eye drop suppliers take us on a journey through Covid-secure and effective contact lens practice

Good practice for recalls during the pandemic will be delivered by Ross Campbell

The art of dispensing during Covid-19 and ophthalmic lens selection, including dispensing for healthcare workers who wear PPE are considered in two discussion workshops by

 

Kim O'Donnell, Kirsteen Newman

 

and

 

Sofia Fazal

Good practice for telephone triage and pathological conditions – a discussion workshop for dispensing opticians led by

 

Hayley Kenefick

 

and

 

Freddie Bond

Broader considerations about health and wellbeing for our customers – a nutrition-focused discussion workshop led by

 

Meena Puar.
Core clinical skills are also featured – including:
OCT decision-making – delivered by Jason Higginbotham and the CET sessions are complemented by drop-in information sessions elsewhere in the programme.

Sudden loss of vision – case-based discussion workshop for optometrists and DOs, led by Kiki Soteri.​​​​​​
Quizzes
Two evenings are devoted to the experience that many of us have developed a taste for during lockdown – the evening Zoom quiz – led by Phil Hall. The 1-interactive-point CET session is complemented by a virtual exhibition taster linked to a prize draw.
And for those who cannot make the evening hosted sessions, non-interactive quizzes for all practitioner groups are also available to complete in your own time.
Optometrists – more than 30 CET points and all competencies across the conference programme
Therapeutic optometrists – 5 points and 3 competencies
Dispensing opticians – 20 points and all competencies
Contact lens opticians – more than 12 specialist points and all competencies
PAC sponsors
Alcon
Avizor
​​​​​​​Bausch & Lomb
Birmingham Optical Group
CooperVision
Johnson & Johnson
Menicon
Superdigital
Superdrive
Thea
Cost
Self-employed and non-Specsavers practitioners – £50 (incl VAT) for the whole four weeks.  
You may book as many different sessions as you wish.
Specsavers employed practitioners are free of charge. 
Enquiries
pac@specsaversevents.co.uk | 03456 522800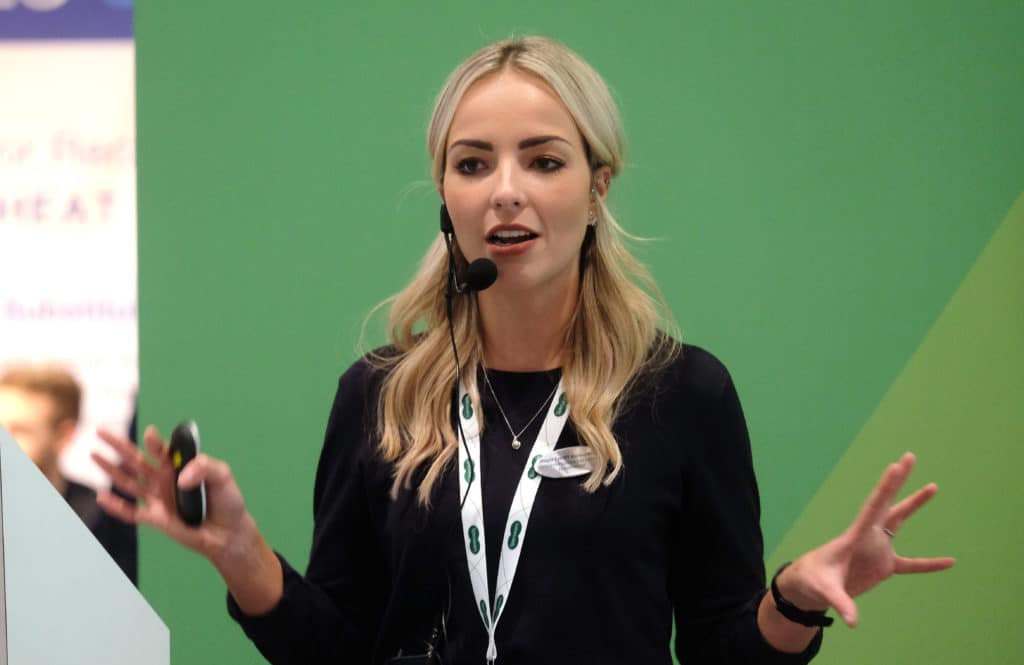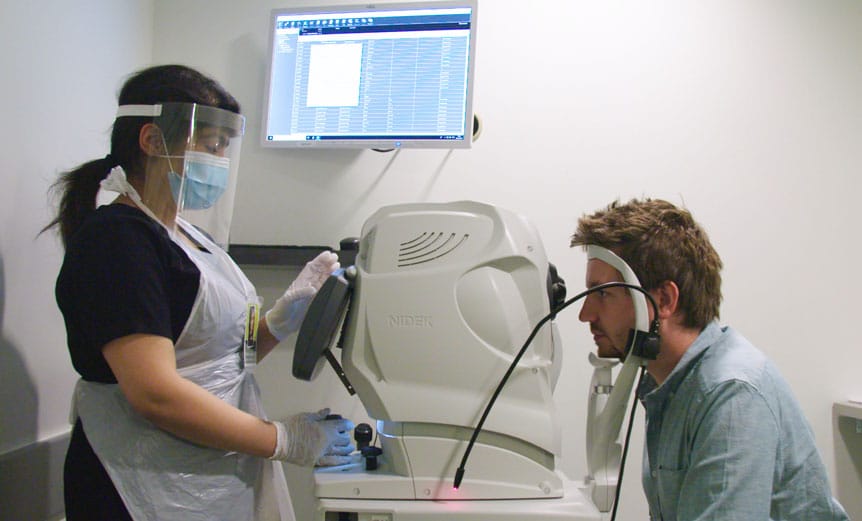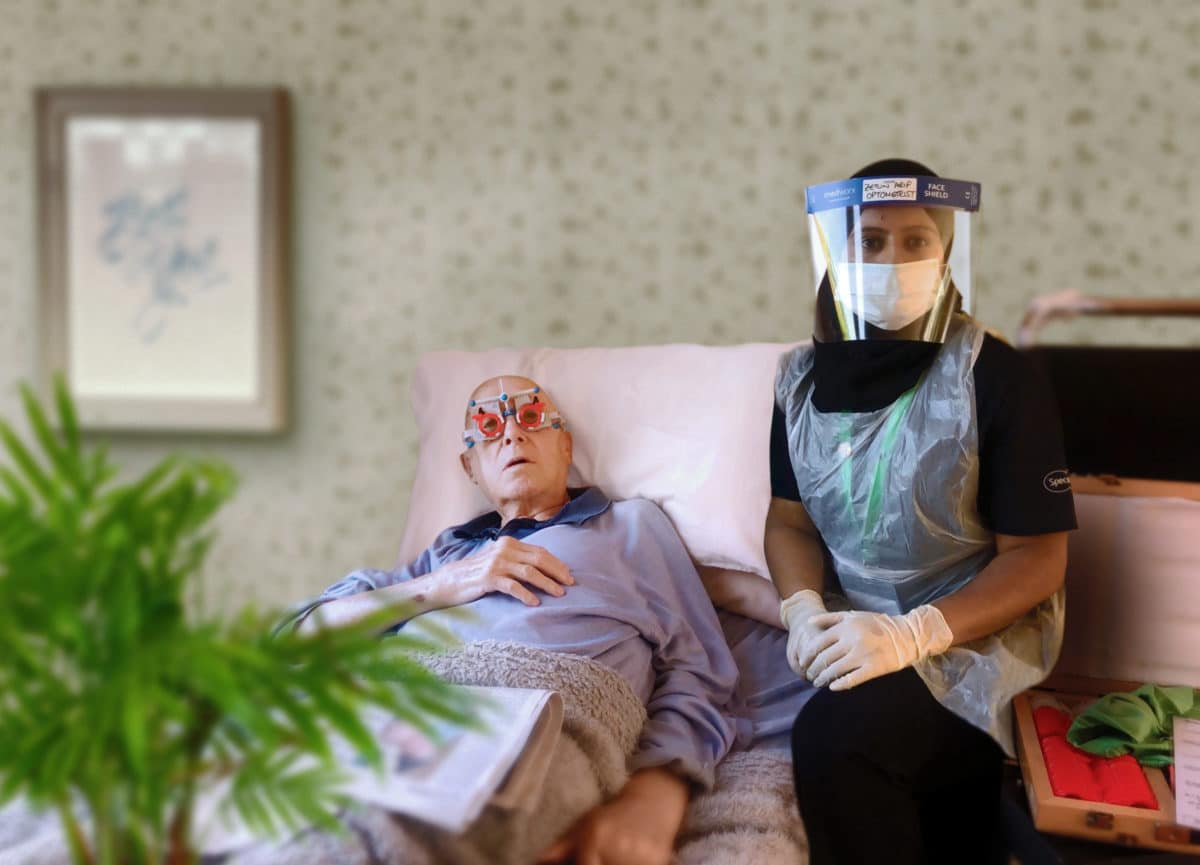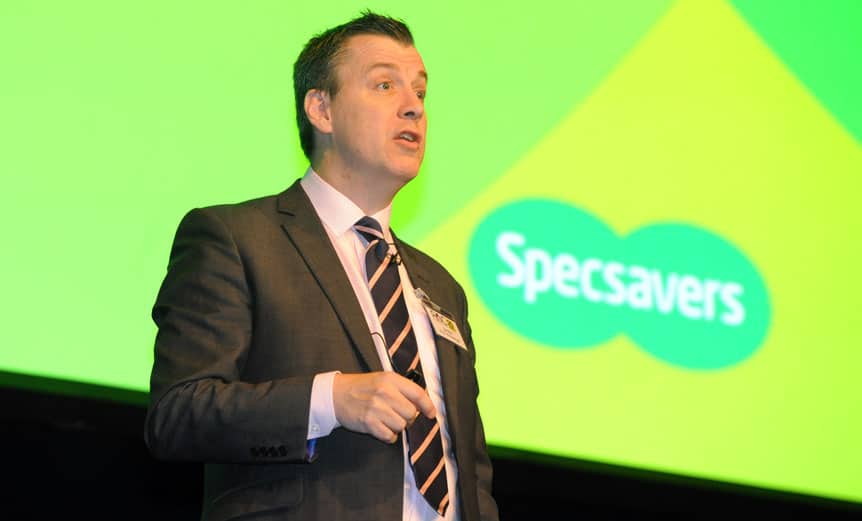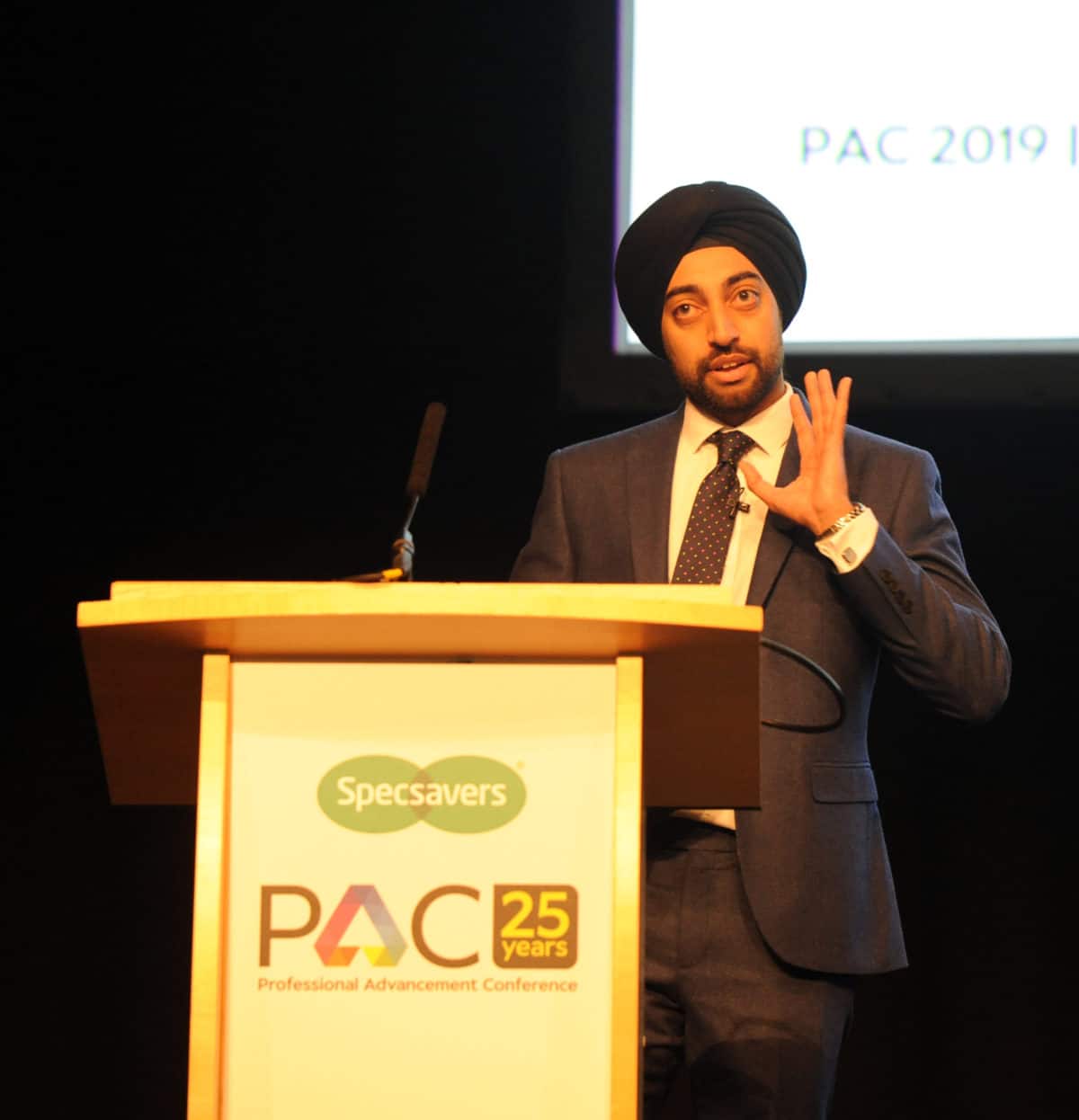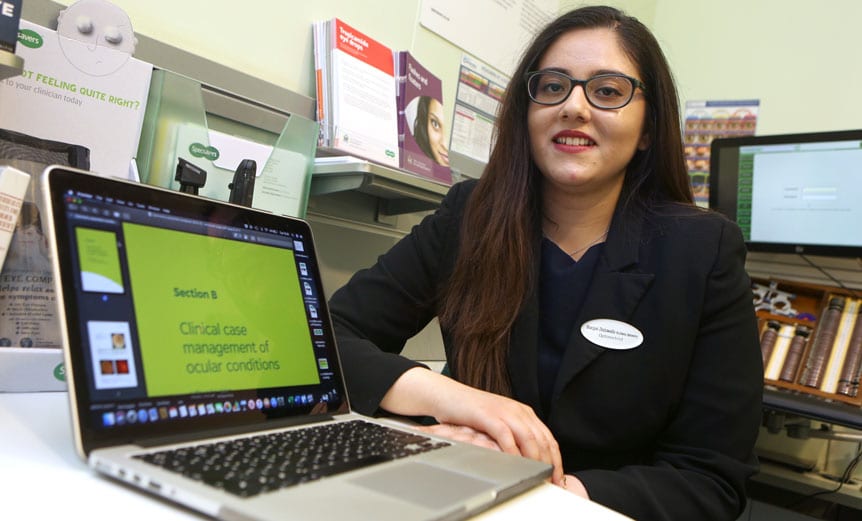 Share, Print or Favourite