The effect of a pandemic on glaucoma detection rates
Specsavers data is helping to demonstrate the impact of the Covid-19 pandemic on glaucoma care, in the lead up to World Glaucoma Week (7-13 March).
It is estimated that more than half of people (55%) in the UK are overdue their sight test – which could be putting their eye health in jeopardy.
Specsavers predicts that around 6 million of these people missed out on their eye test due to the pandemic. This means that changes in the nation's eyes aren't being detected and many sight-threatening problems like glaucoma aren't being picked up.
Specsavers has shared figures from its Clinical Outcomes Report to help Glaucoma UK and Wilmington Healthcare produce an infographic on how the pandemic has impacted glaucoma care. This shows a 66% drop in glaucoma referrals between 2019 and the same period in 2020.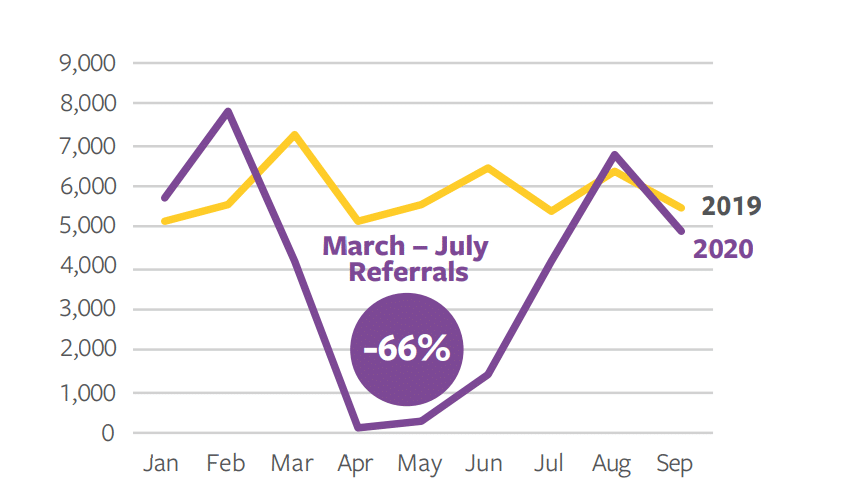 Giles Edmonds, Specsavers clinical services director, says: 'It is concerning for us as optometrists that so many people have missed their eye test due to the pandemic.
'We identified 66% fewer cases of suspected glaucoma in 2020 than the year before. When you consider that our optometrists perform almost half of all eye tests across the UK, this gives a good indication into how much glaucoma referrals will have decreased as a whole, which is an extremely worrying statistic.'
This data underlines the importance of community optometrists in preventing avoidable blindness by early glaucoma detection and management. OCT only improves our ability to do this, which is why we recommend that patients over 25 have an OCT scan.'
He adds: 'As glaucoma is one of the leading causes of blindness in the world and it is often symptomless, we are encouraging people (especially those at higher risk) to make sure they have an eye examination).'
More than 700,000 people in the UK are estimated to have glaucoma – and this is predicted to increase by 44% by 2035.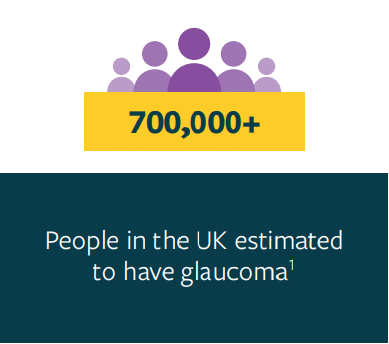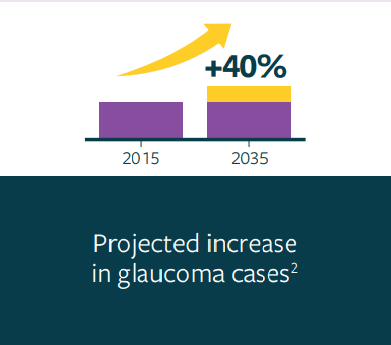 Yet, because its gradual onset 50% of glaucoma cases go undetected.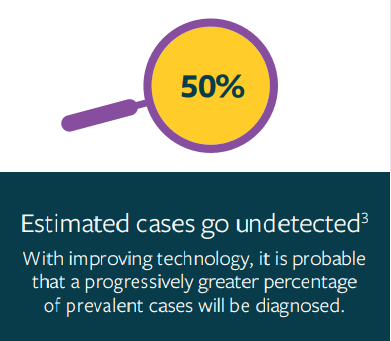 On their website, Glaucoma UK says: 'The missing referrals will need to be fitted into glaucoma clinics, which are also trying to manage normal workload as well as catch up on cancelled or postponed appointments for those already diagnosed with glaucoma.'
Karen Osborn, Chief Executive at Glaucoma UK adds: 'Two in every 100 people over 40 have the disease, and 10% of people over 75 are also affected.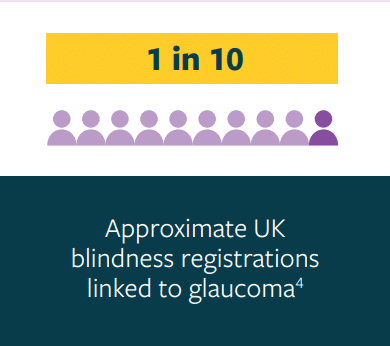 Glaucoma is often symptomless, so if people are not having routine eye tests, they may have the disease and not even know it. Over 90% of glaucoma is discovered because of standard eye health checks, so we would encourage everyone to have their eyes regularly tested.'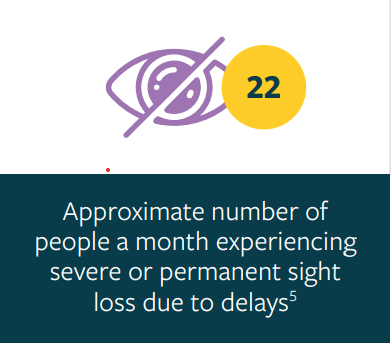 Almost all Specsavers stores are fitted with OCT (optical coherence tomography) machines which allows optometrists to detect glaucoma up to four years earlier than traditional techniques.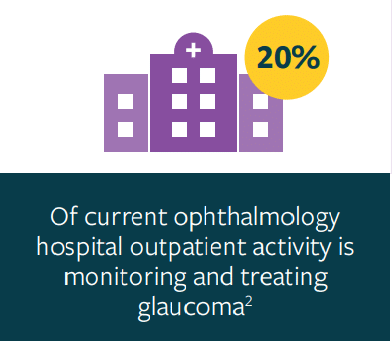 More like this...
Sign up to Spectrum for free CET and clinical updates.
REGISTER
Share, Print or Favourite