It's time to advance optometry – and your career – was the message to delegates from Specsavers at the 100% Optical fair 2020 in London's ExCeL.
As in previous years, the Specsavers main stand was packed out with optometrists, contact lens opticians and dispensing opticians from across the sector looking to benefit from the highly-regarded three-pointer CET sessions.
There was also a new careers drop-in stand which focused on the wide range of partner and practitioner career opportunities available at Specsavers.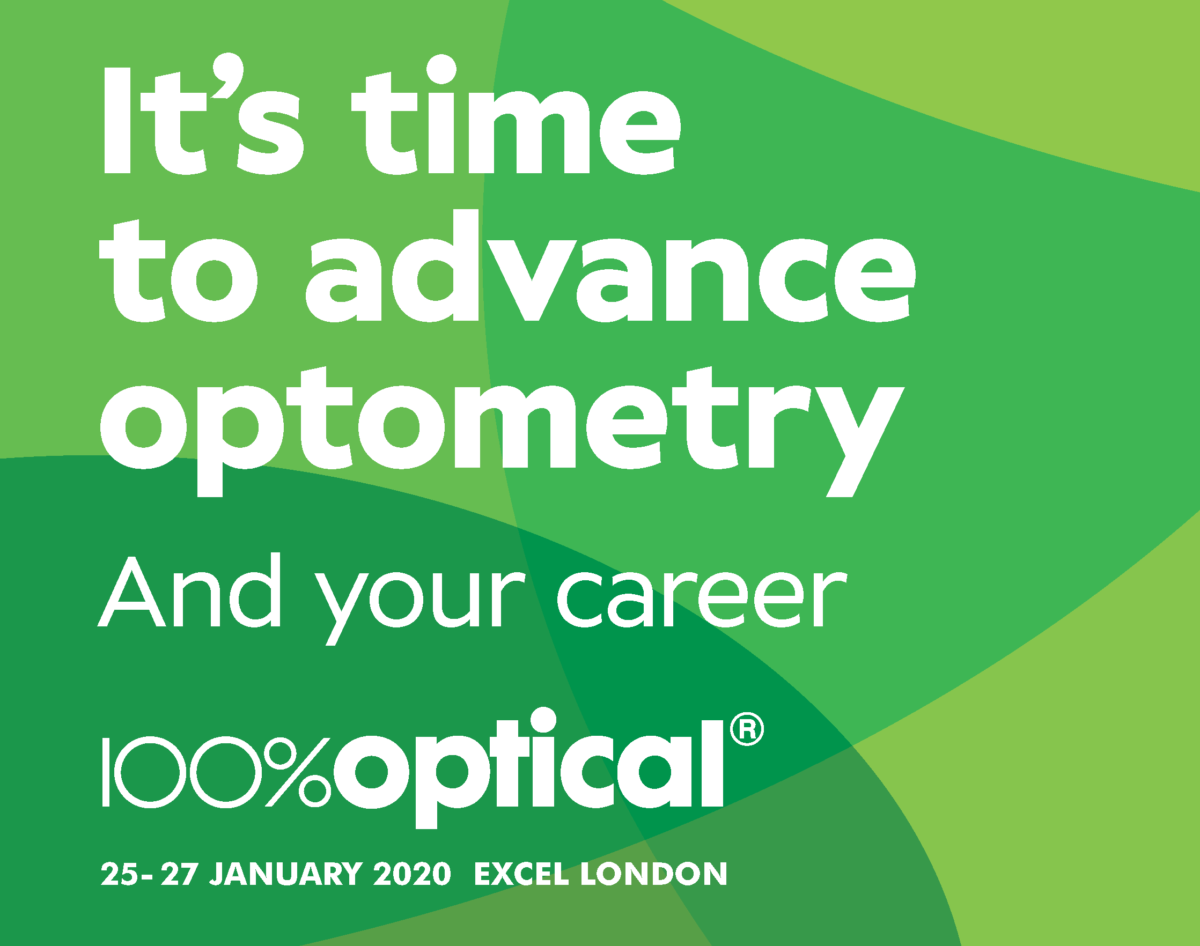 Delving deeper into optometry – and the necessary advancements needed to deepen partnerships with the NHS was the theme of a main stage session at 12.30 on the Saturday.
Clinical services director Giles Edmonds gave an overview of why optometry must prove its value to the NHS in the face of increasingly disruptive change if it is to have any chance of thriving as a primary healthcare profession.
Peter Larsen, group eye health strategy director, added to this outlining how he believes this can be achieved, drawing on his experience in Australia and New Zealand where optometry is now recognised by the government as a vital partner in delivering measurable improvements in eye health and better value for money.
Then Paul Morris, director of professional advancement described how data for patients and practitioners can be harnessed in the UK – in independent practice and in multiples – to improve clinical outcomes and governance and ultimately to provide irrefutable evidence to the government of the critical role of optometry in proving primary care within the NHS.
Share, Print or Favourite