The second half of 2017 saw a series of leadership development events called 'Spotlight Engage' held, with the sole purpose of helping optometrist directors enhance their wellbeing.
The two-day seminar took place in retreat-style venues, with attendance limited to create a more intimate and personalised experience.
The seminar explored the broad science of wellbeing, including positive psychology, neuroscience, and behavioural change. It also looked at the physical and relationship-driven factors that promote and sustain psychological and physical resilience.
Some of the events also included optional, complementary activities such as yoga classes.
The events were developed in response to targeted research and surveys which identified that managing energy levels, balancing personal and work commitments, and resilience during busy or difficult times were some of the main challenges being faced by store partners.
Specsavers training and development team engaged Paige Williams, an industry expert and lecturer at the University of Melbourne's Centre for Positive Psychology, to co-design and co-facilitate the program with her team.
Commenting on the seminar content, Specsavers director of retail operations Chris Jones said, 'Resilience isn't just about dealing with adversity – it's about bringing your best self to each situation.'
Spotlight Engage is the third seminar to be held as part of the Spotlight leadership development program. The program involves an annual event held exclusively for store partners to help support them in their journey, but in addition to increasing attendees' individual performance, engagement and productivity, store partners who have attended Spotlight events have reported significant flow-on effects for their store teams.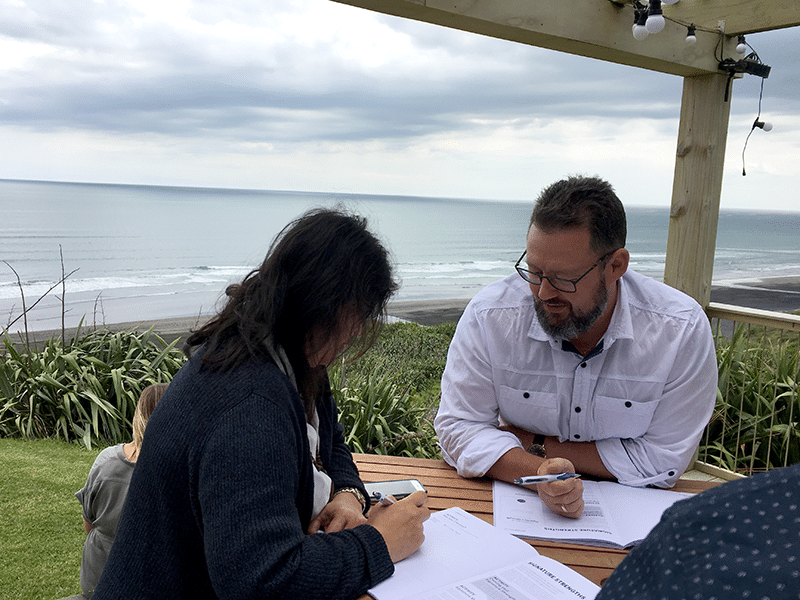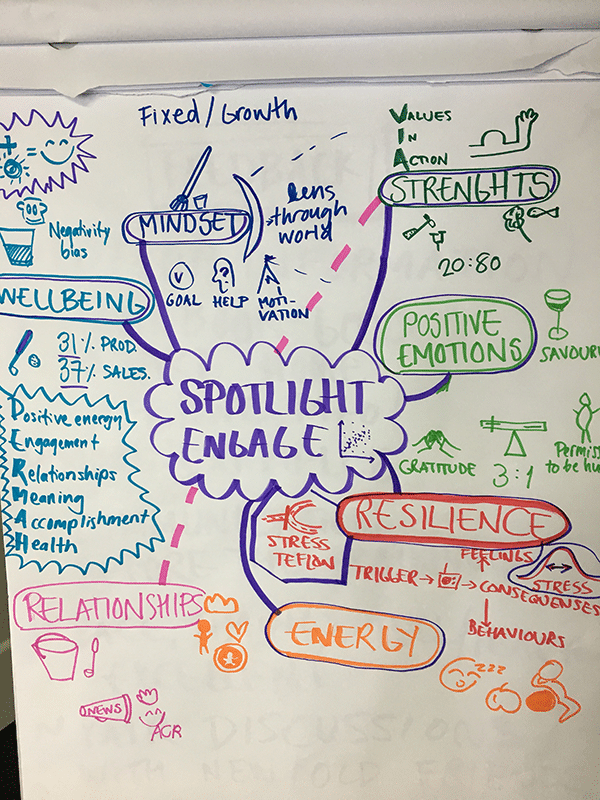 Share, Print or Favourite