Glasses wearers can now buy Specsavers glasses online for the first time with the launch this month of an online store for the UK. 
With contact lenses already for sale online, the website will enable anyone with a current ophthalmic prescription to purchase glasses  online from specsavers.co.uk.    
It follows the successful launches of trading glasses online in Australia and the Netherlands.  
 'Opening our online store is a game-changer for our customers. We know they increasingly want more choice about how they shop with us.  So providing high-quality products and great customer service is another way we are making buying glasses even easier. Knowing that we are going to reach more customers than ever before, making a positive difference to their lives, is fantastic', said Chris Carter, Specsavers UK Trading Director.  
The online proposition was developed and tested in close cooperation with Specsavers joint venture partners. Customers will be asked to name their local store and the proceeds from the sale will go to that store. In return, the store will help customers with any questions about purchase, checking pupil distance, the fit of new glasses, returns or aftercare.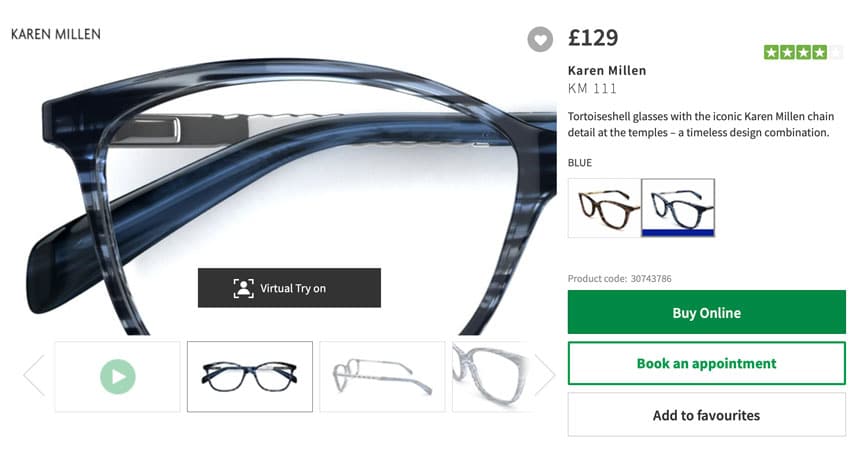 Mike Thompson, dispensing optician and director of Specsavers Chippenham was part of the project team. He says,'This is a great way to meet the needs of our store's customers by giving them a convenient way to buy online if they didn't have time to choose frames in-store, or they want additional or replacement pairs of glasses, and they can order these online in seconds.  
'With the integration of the joint venture partnership in-store with online, we will be able to offer our customers the same exceptional experience wherever they purchase their glasses.' 
A limited range of frames glazed with single-vision lenses is on sale now, with the entire Specsavers range made available in the coming weeks.  
Glasses will be posted to customers in environmentally-friendly packaging. The glasses can be returned to their local store or by post, within 90 days of purchase, for any reason, as part of Specsavers 'no quibble, no fuss' guarantee.  
Customers will be carefully guided through how they can measure their own pupillary distance to add to their prescription data online.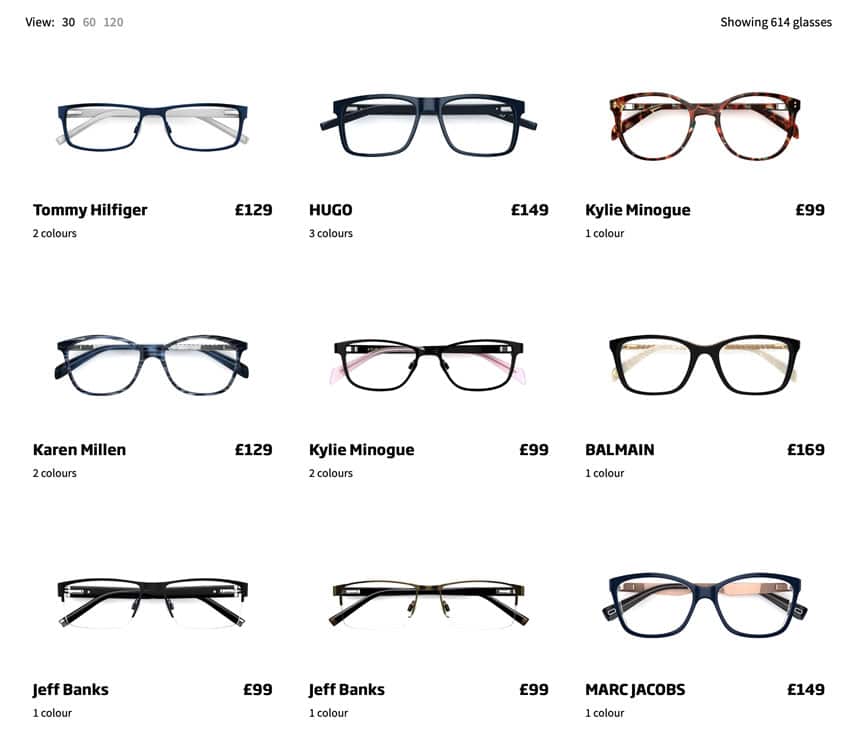 Share, Print or Favourite