Specsavers' highly-regarded professional development team are back in force for Optrafair, delivering even more three-pointer CET sessions and more places for delegates than in 2017.
Senior colleagues from recruitment will be on hand throughout the three days to offer advice and support to delegates who are interested in developing their career as a clinician or perhaps as a joint venture partner.
'The CET is animating and engaging – the peer discussions stick so much more in your memory.'
'I've been here more four or five times longer than I planned as your CET is just so good.'
'All the speakers are so good – they keep it really relevant and are spot-on, as well as being entertaining.'
Gill Robinson, director of Professional Training and Development, says: 'We've designed a CET programme that is spot-on for practitioners who need to be at the forefront of the evolving optometric scope of practice.
'As Doug Perkins has highlighted, at a time of disruptive change, practitioners need to be aware of emerging trends and equipped to provide a truly satisfying patient experience for an ever expanding range of challenges.
'Problem-solving and clinical decision-making skills, including using the latest technology, have never been more important to ensure management and referrals are consistent with best practice.
'There are 60 places available for each session and up to 16 CET points a day. If previous experience is anything to go by, it will be a busy three days.'
The Optrafair programme showcases the standard of CET available all year round to Specsavers practitioners, including the annual Professional Advancement Conference, the largest one-day optical conference in Europe, and 12 MiniPACs held around the UK and Ireland.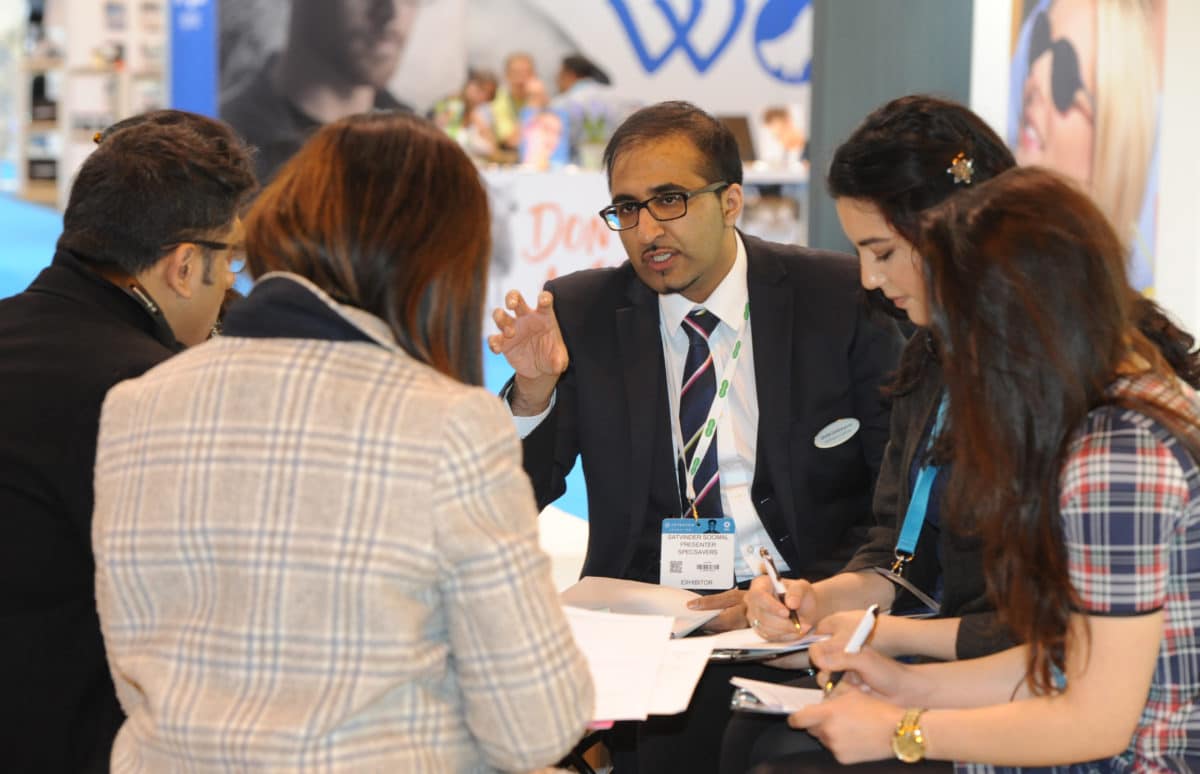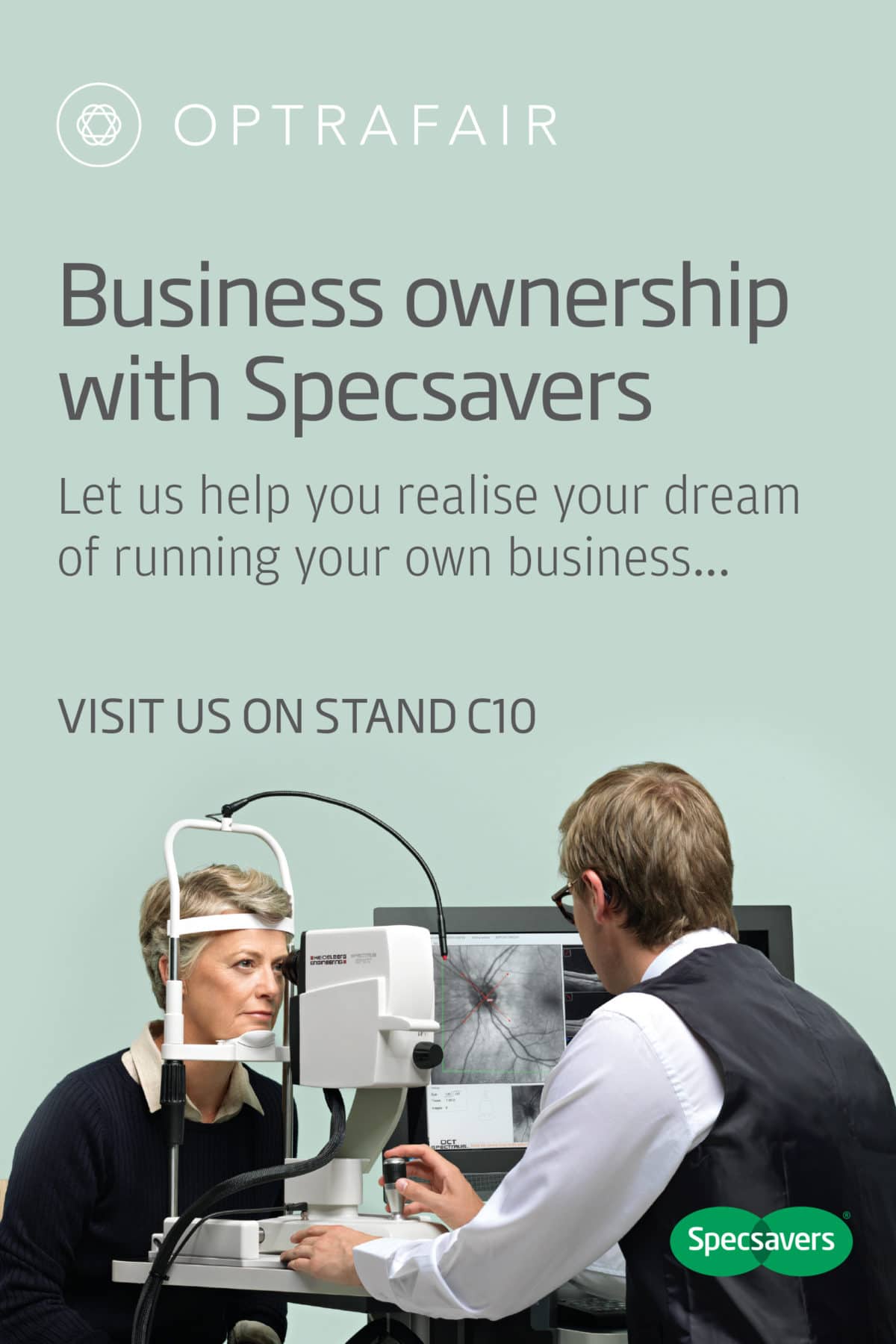 Share, Print or Favourite