Specsavers practices in the north-west of England recently joined forces to host a regional clinical conference for their optometrists, to share best practice and clinical updates, and inspire the next generation of practitioners.
More than 150 optometrists attended the CET event in Liverpool, which was devised by the region's store directors and sponsored by Thea Pharmaceuticals and CooperVision.
In his keynote address, Specsavers Director of Professional Advancement Paul Morris urged delegates to look to the horizon and embrace any disruptive changes that may come through modern technology and the evolution of clinical services that optometrists can provide in the community. 
Eddie O'Brien, Head of Customer Insight for Specsavers, provided an enlightening analysis of the needs, demands and expectations of today's patients; while optometrist store partner Kevin Liu discussed practical approaches to delivering the very best experience in the test room to each and every patient.
Guest speaker Christine Purslow, Head of medical affairs for Thea Pharmaceuticals, led a thought-provoking discussion workshop about 'Keeping the ocular surface happy', raising awareness about assessing the ocular comfort of patients, the impact and effect of preservatives in ocular lubricants and medications, managing allergy and the importance of personal care of the lids and lashes in managing blepharitis.
The conference ended with Specsavers' career development workshop, Ascend Higher, which encourages optometrists to reflect on their future development ambitions in light of the myriad paths that exist across the profession, including supervision and facilitation, exploring higher clinical qualifications, becoming careers ambassadors for optometry or developing their own management and business skills.
Said Kevin Liu, who was one of the organisers of the event: 'It was great to see so many optometrists truly passionate about delivering excellence in customer service and patient care, and enthused and engaged about their own careers.  A truly inspirational day. I am proud to have been a part of it.'
The NW regional conference is just one of a series of Specsavers events for optometrists throughout 2018, including OCT workshops, the company's regional MiniPAC roadshow, CET stands at 100% Optical and Optrafair and – next on the agenda – its annual Professional Advancement Conference on 21 October.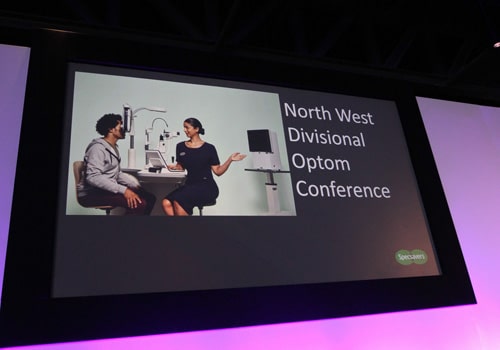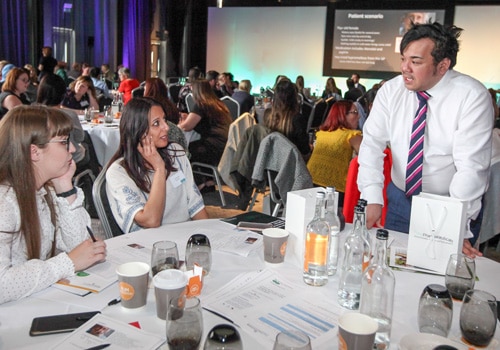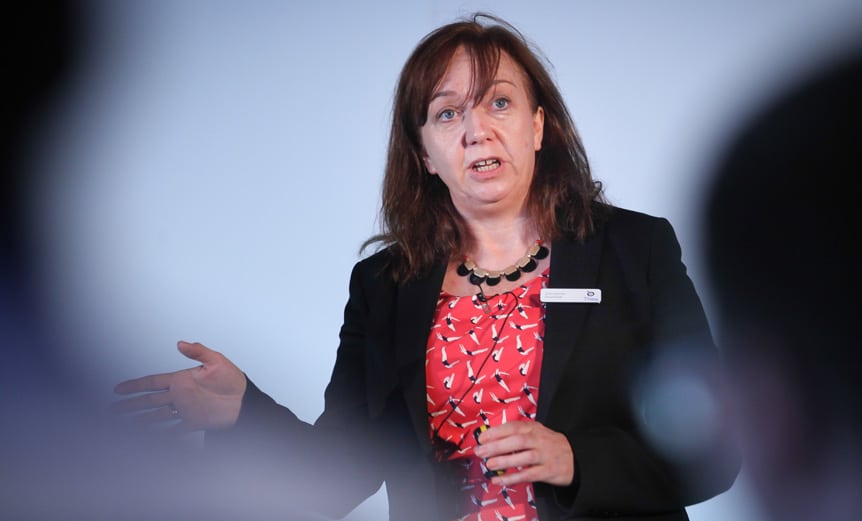 Speaker Christine Purslow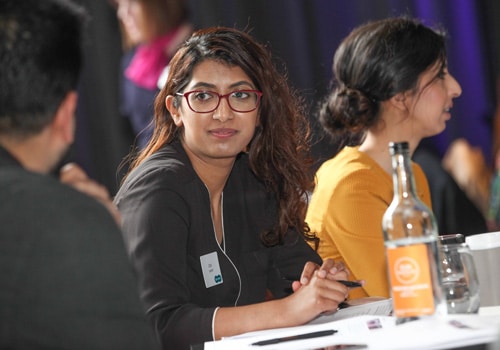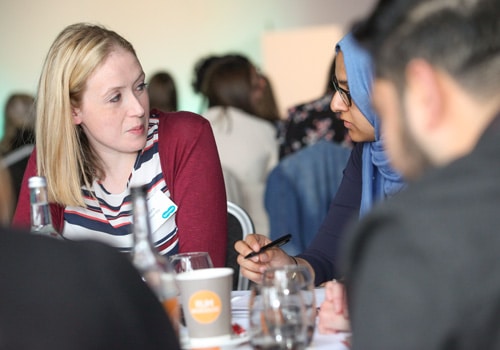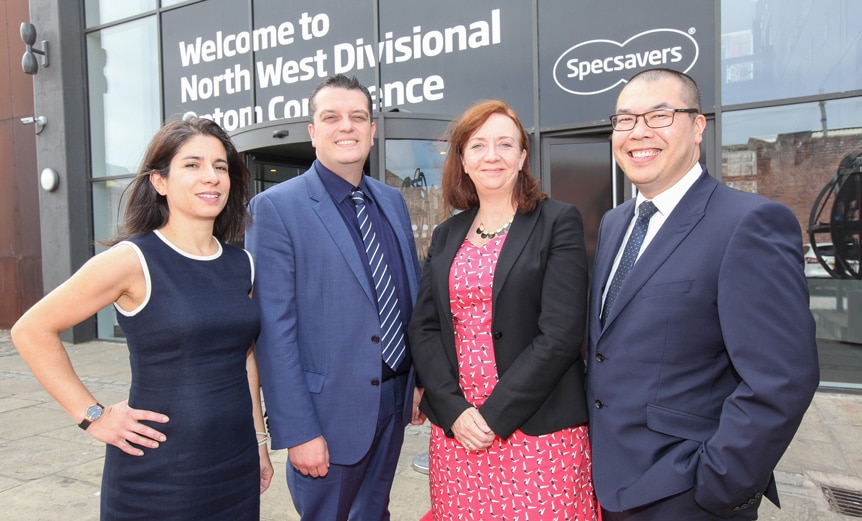 Speakers  (left to right) Head of optometry development Kiki Soteri, Director of professional advancement Paul Morris, Thea Pharmaceuticals' Christine Purslow, Sale and Altrincham optometrist partner Kevin Liu.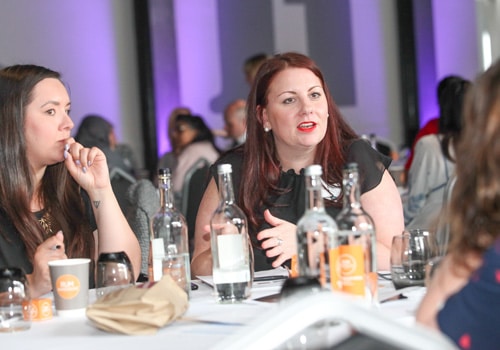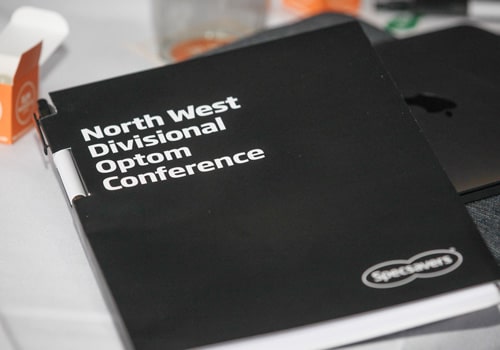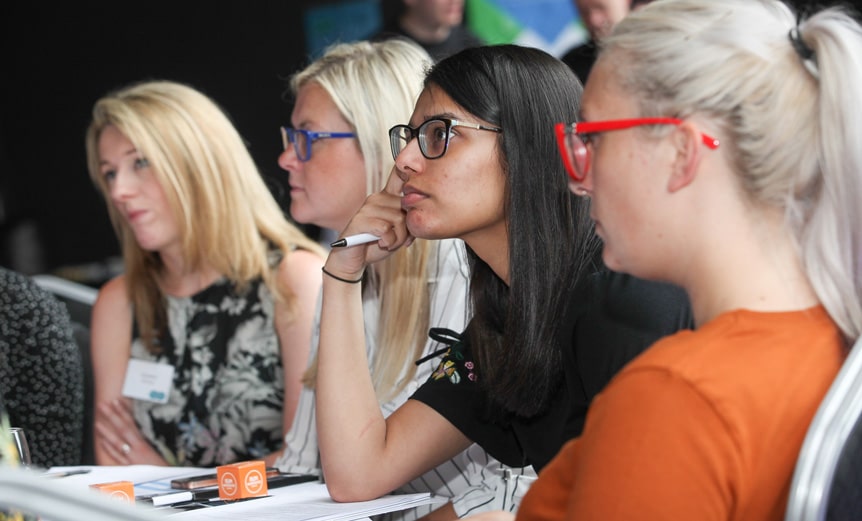 Share, Print or Favourite