Spring PAC
– 
12-27 APRIL
The Professional Advancement Conference (PAC) returns for 2021, from 12-27 April for a Spring series of live, interactive learning for eyecare practitioners. 
The learning covers two weeks of webinars, discussion workshops and quiz nights for £50 plus VAT, for as many sessions as you like. 
Book PAC
It's a chance to meet up with other practitioners virtually, for peer-to-peer, discussion-based learning that is relevant to clinical practice right now.
There are up to 30 interactive CET points available, with a choice of daytime and evening slots, repeat sessions and recordings post-conference.   
*All sessions are  CPD-accredited for CORU-registered practitioners.
Register now and book your sessions. Session numbers are capped, so please only book the ones you can attend, to ensure enough places for everyone.   
Key Highlights
Career development
Ascend Higher: Career development workshops for optometrists or for dispensing opticians
Future-proof supervision –a  workshop for GOC registrants who either supervise or are preparing to supervise colleagues
Clinical decision-making and referrals
To refer or not to refer? That is the question
Papilloedema – is it or isn't it? by the Brain Tumour Charity 
Managing anterior eye cases during Covid-19
Sudden loss of vision
OCT
Getting started with OCT
Differential diagnosis and progression analysis
Paediatric eyecare
Paediatric eyecare and case-based decision-making
Learning from complaints about paediatric care
Dispensing and contact lenses
Dispensing in the modern world – problem-solving case studies
Dry eye and dual wear – supporting patients with broader eyewear needs
Out of the box – developing your skillset as a multidisciplinary DO
The essential contact lens customer journey – with expert speakers from Alcon, CooperVision, Johnson & Johnson, Menicon
Dispensing and contact lens quiz night that are guaranteed to be both fun and informative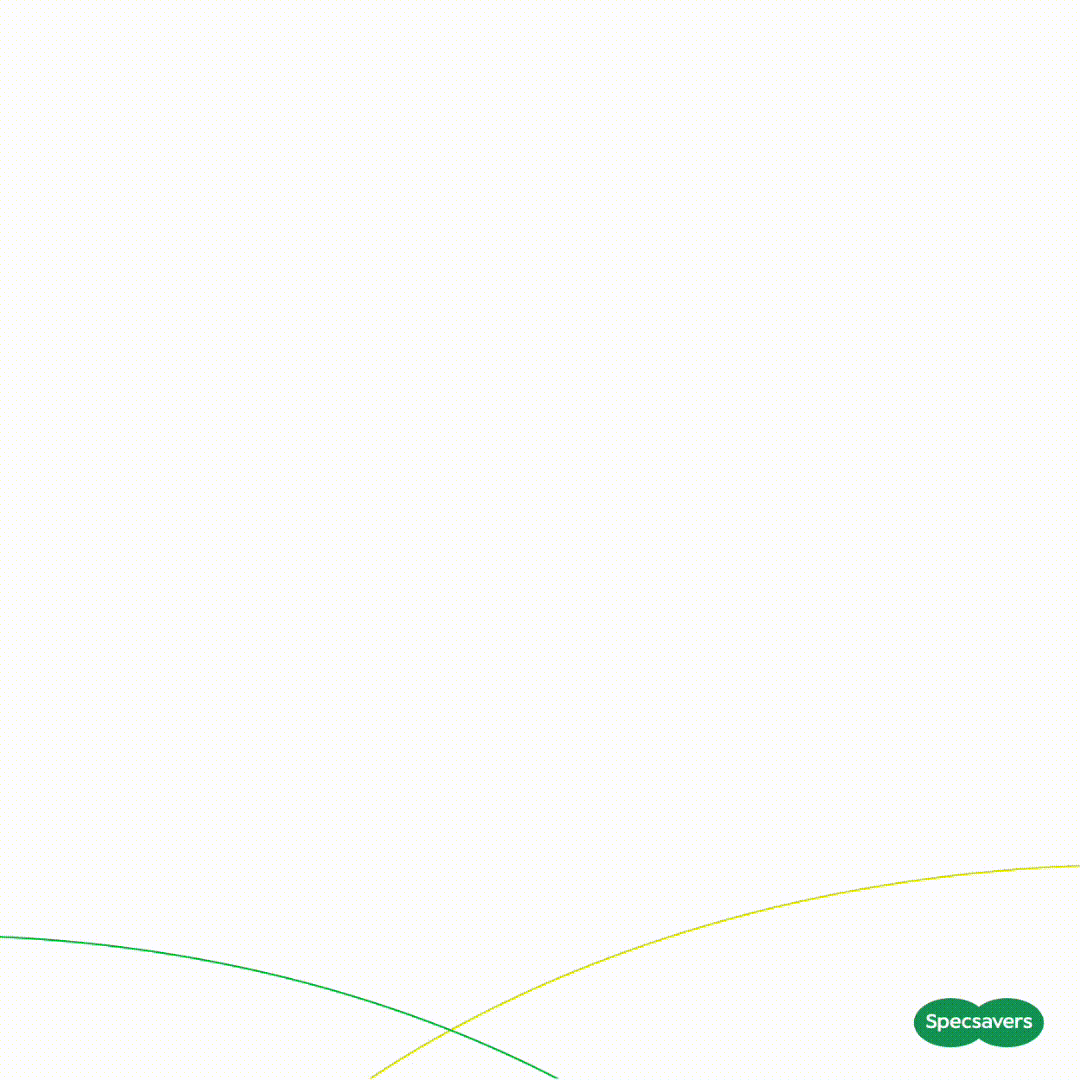 PAC is made possible by industry sponsors: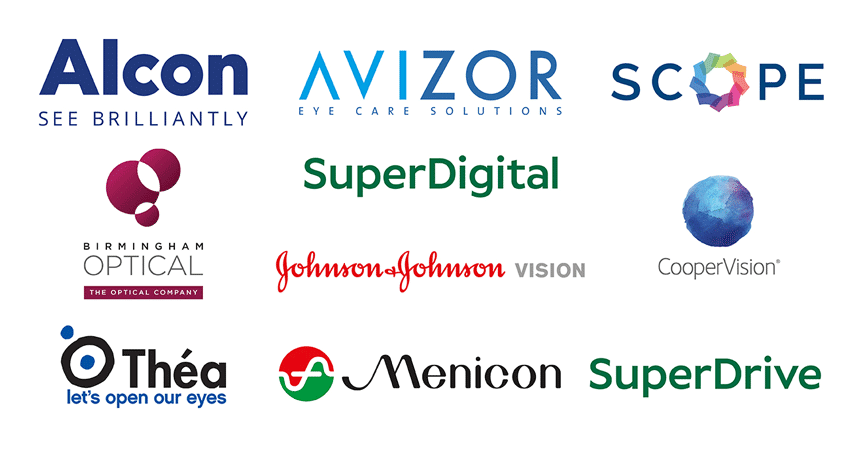 Share, Print or Favourite