Colleagues from eight optical practices have raised almost £15,000 after taking to the skies to support people with sight loss.
Kimberly Logan (26), pictured above  joined other Specsavers colleagues to skydive out of a plane in a bid to raise money for sight loss charity partners, Royal National Institute of Blind People (RNIB).
The skydive marked the beginning of National Eye Health Week (24-30 September), during which Specsavers and RNIB ramped up their efforts in raising awareness of the importance of eye tests. This year, which marks the charity's 150th anniversary, the partnership is specifically urging Britain's ageing workforce to keep on top of its eye health.
With thanks to their family, friends, colleagues and Specsavers customers beat their fundraising target of £12,000.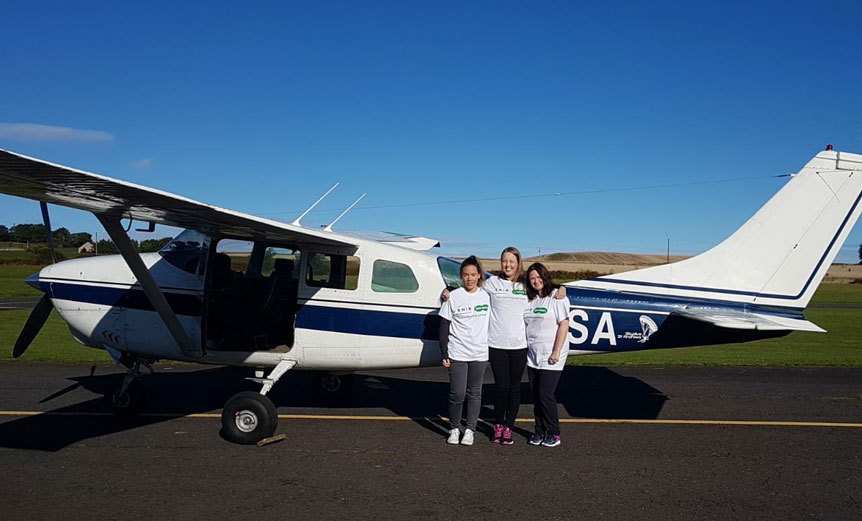 Kimberly a trainee dispensing optician says: 'Thank you to everyone who helped in raising awareness for the RNIB. I've been so lucky to have so much support from friends, family and customers of Specsavers Alloa. I couldn't have asked for a better turnout, everything went so well and it even stayed dry!'
'It was a lovely day thanks to Skydive St. Andrews, fellow fundraisers and Angela Preston from RNIB who very kindly helped to document the Big Jump!'
Specsavers joined forces with RNIB in 2016 to raise awareness of the importance of getting eye tests.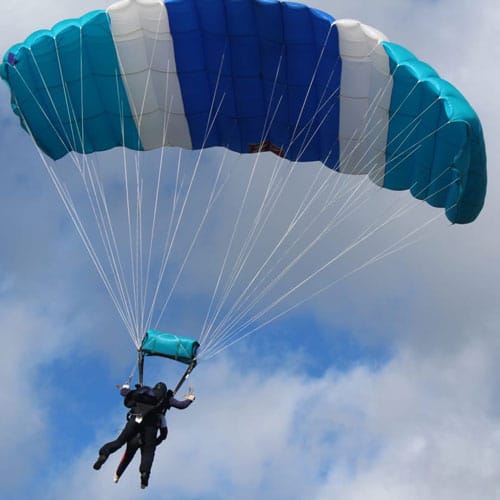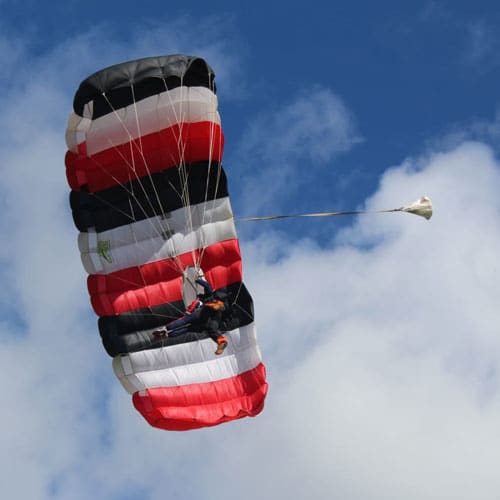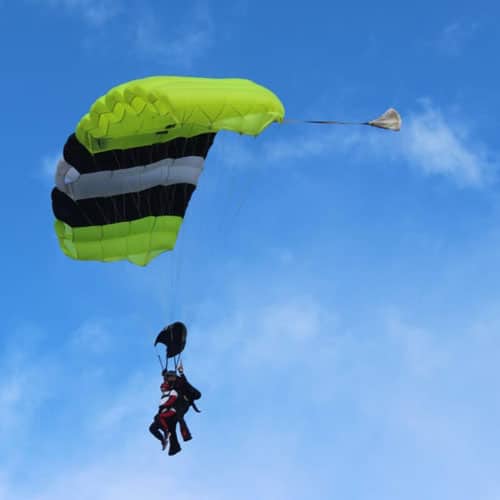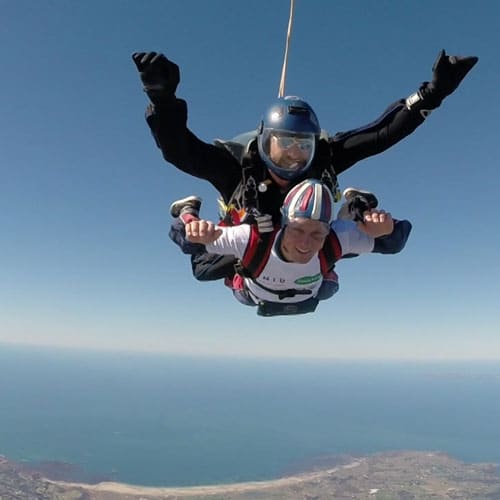 Share, Print or Favourite