A performing Persian cat called Snowdrop has been unveiled as the fluffy comedic star of Specsavers' first ever global 'Should've' campaign.
Debuted on ITV and social media on Sunday 7 April 2019, the advert focusses on a bewildered Snowdrop and his struggles to reach a cat flap on a door fitted upside down.
The advert, titled Paws, marks the first global 'Should've' campaign produced by Specsavers, a collaborative project by all the countries within the Specsavers group.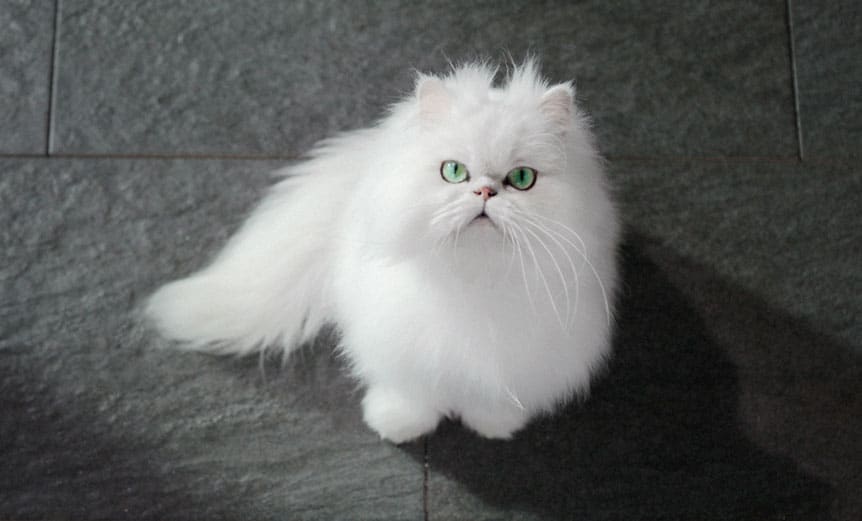 The advert was written by in-house creative team Neil Brush and Simon Bougourd who then co-directed it with their colleague and filmmaker Chris Denton, who edited it. It was produced by fellow colleagues Kristin Rathje and Sam Lock. Viewers watch as Snowdrop leaps up the glass door, but slides back down without success.
As the camera pans out, it reveals the out-of-reach cat flap while the oblivious, short-sighted handyman packs up his tools, clearly pleased with his handywork.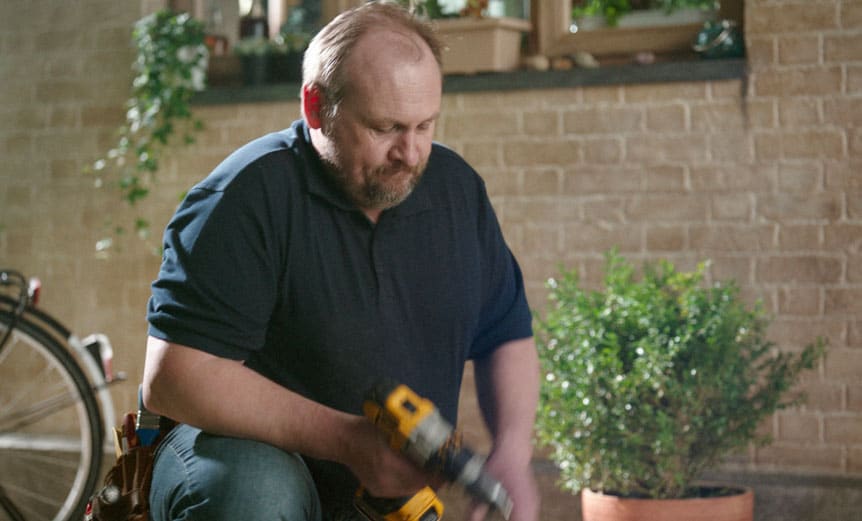 The star of the advert is undoubtedly Snowdrop, a performing cat from Prague, Czech Republic, who was handpicked by Specsavers following extensive casting in the UK and Europe.
Specsavers creative director Graham Daldry says that Snowdrop was the perfect fit and great to work with. Before shooting, there was a four-week training programme, with cat treats helping Snowdrop to master his performance. Graham says: 'We wanted a cat who had character and attitude, and that's exactly what we got with Snowdrop. He was great on camera and really helped to deliver the punchline with his performance, mannerisms and expressions. He's undoubtedly the star of the show.'
Specsavers chief marketing officer Katherine Whitton says the campaign delivers the classic 'Should've gone to' humour that Specsavers is best-known for and customers most enjoy: 'The fame and fondness of the 'Should've' TV ads stretches across the world from Australia to the UK. So, it was time that we made an ad designed to work in every market we operate in. The beauty of the campaign idea and insight is how universal it is with no barriers to it being enjoyed be all, whatever your age and wherever you live.'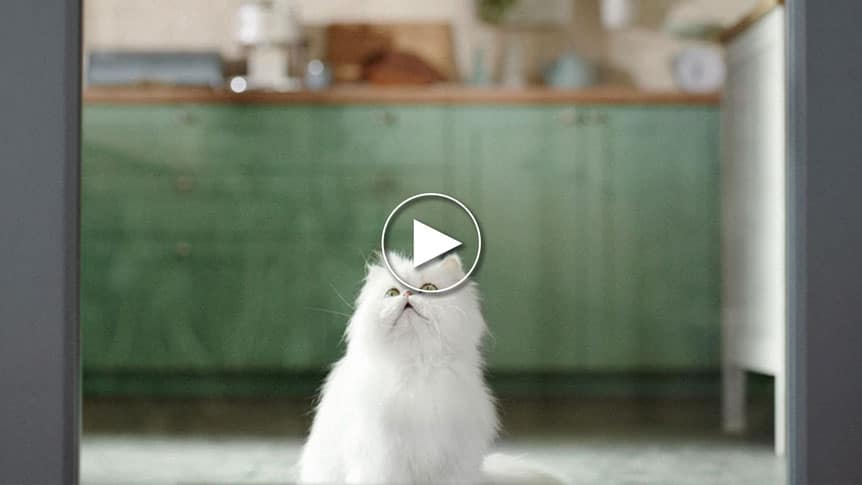 The national TV advert will be supported by activity across Specsavers' social channels including YouTube, Facebook and Instagram.
Share, Print or Favourite