Specsavers is celebrating the real-life stories of customers and store colleagues during lockdown with a new campaign, We were there, that went live this weekend.
Launched with a 90-second TV ad, it shows how – with stores closed for regular business but open for essential and urgent care – practitioners changed the way they worked to help people outside the normal test room environment, offering eye and hearing care for people in car parks, on doorsteps and at picnic tables.
And it highlights how eyecare professionals played their part in saving the sight and potentially the lives of others.
Giles Edmonds, clinical services director, says, 'While still being available only for essential and urgent care, we believe it is the right time to celebrate some of the positives that have come out of this incredibly difficult time for customers and for the optical profession. There is no doubt that our partners and clinicians went beyond the call of duty in the way they responded to the crisis.
'We are also keen to encourage customers in England to come forward if they have noticed any change in their eyesight – according to new research (i) one third of people in the UK have noticed a deterioration in their eyesight during lockdown.
'And our own data on hospital referrals shows that in England alone, compared with the same 10-week period last year, we have referred 80,000 fewer patients. Of most concern clinically are those whose symptoms would not yet be noticeable, such as those with early glaucoma or early diabetic maculopathy or early AMD.
'It goes without saying that we continue to adhere stringently to all current NHS England and professional guidelines. No patient can be seen without a full triage to determine in the store professional's judgement whether they can be seen under the definition of essential care.'
The new ad was shown for the first time on ITV1 on Saturday 13 June and the campaign will be running on social media with stories from the colleagues and customers who took part in the making of the ad.
Martin O'Neill, ophthalmic partner in Kilmarnock, says: 'I feel delighted to be part of the campaign. It demonstrates that we have been there to help the public during this difficult time. It shows we care.
'Lockdown has been a very challenging but rewarding period; changing many of our process and ways to best serve our customers. I'm looking forward to the new "normal" and seeing many smiling familiar faces returning to use our services.'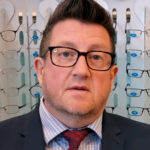 Mark Edwards, Retail Director at Specsavers Cwmbran, adds: 'I was honoured to be asked to help out with this. It means a lot that we can personally share with people our pride at being able to serve them in this difficult period.'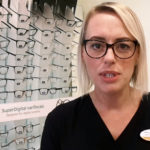 Alissa Charlesworth, ophthalmic director from Chesterfield, opens and closes the film, reassuring customers that 'We're here for you wherever and whenever you need our care. In store, by phone, by video or online.'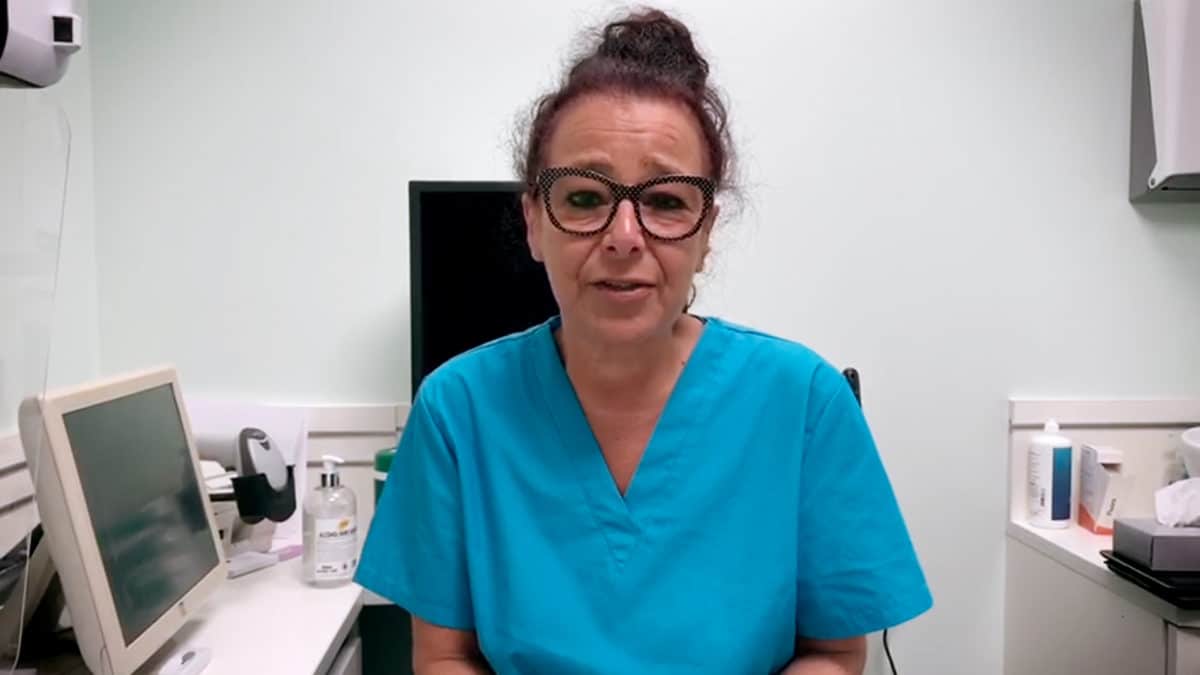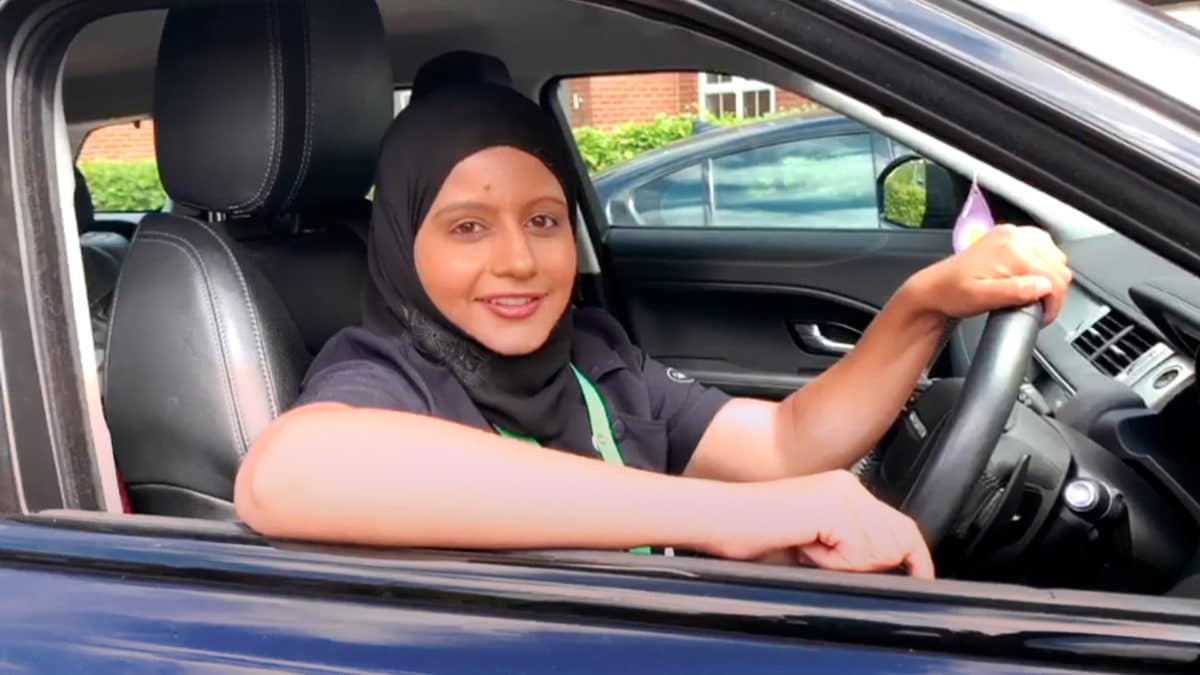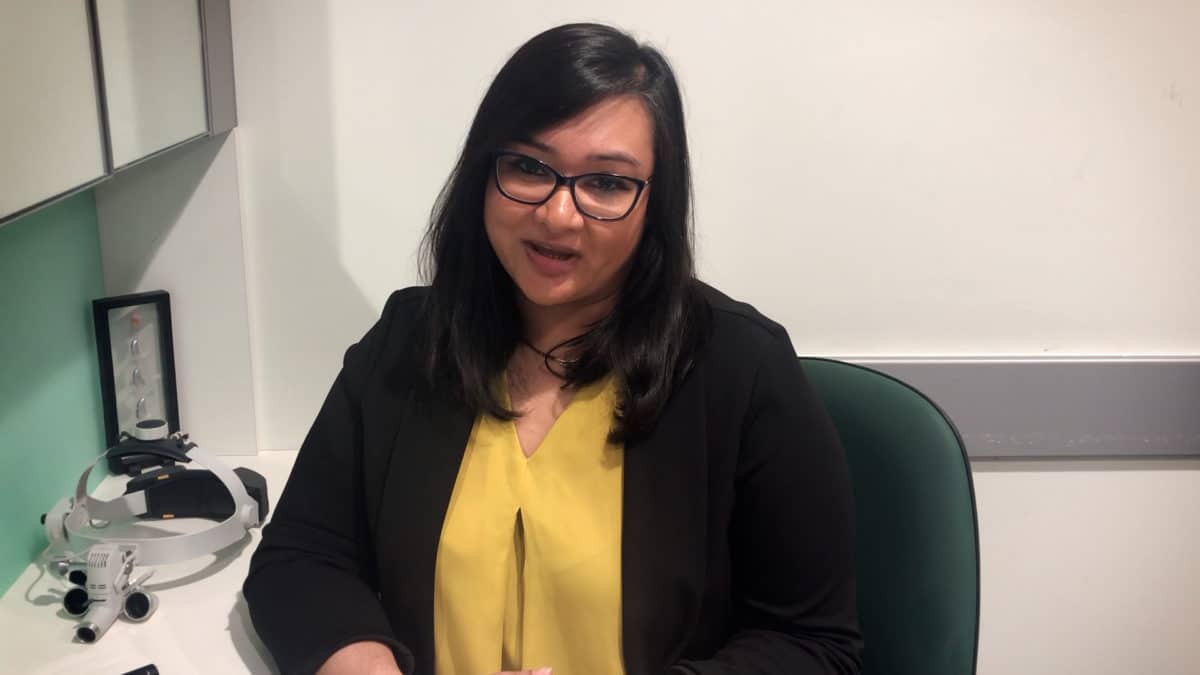 Other colleagues featured in the film (and pictured above) are Sara Saunders, ophthalmic director from Otley; Zetun Arif, optometrist director for domiciliary in Liverpool; Aekta Patel, audiology director in Bedford.
Below are Rizwan Choonara, ophthalmic director in Stroud, Ruth Lalor, ophthalmic director in Newlands, Johnny da Silva, audiology partner in Peterborough and Jack Collins, a trainee dispensing optician from Chelmsley Wood.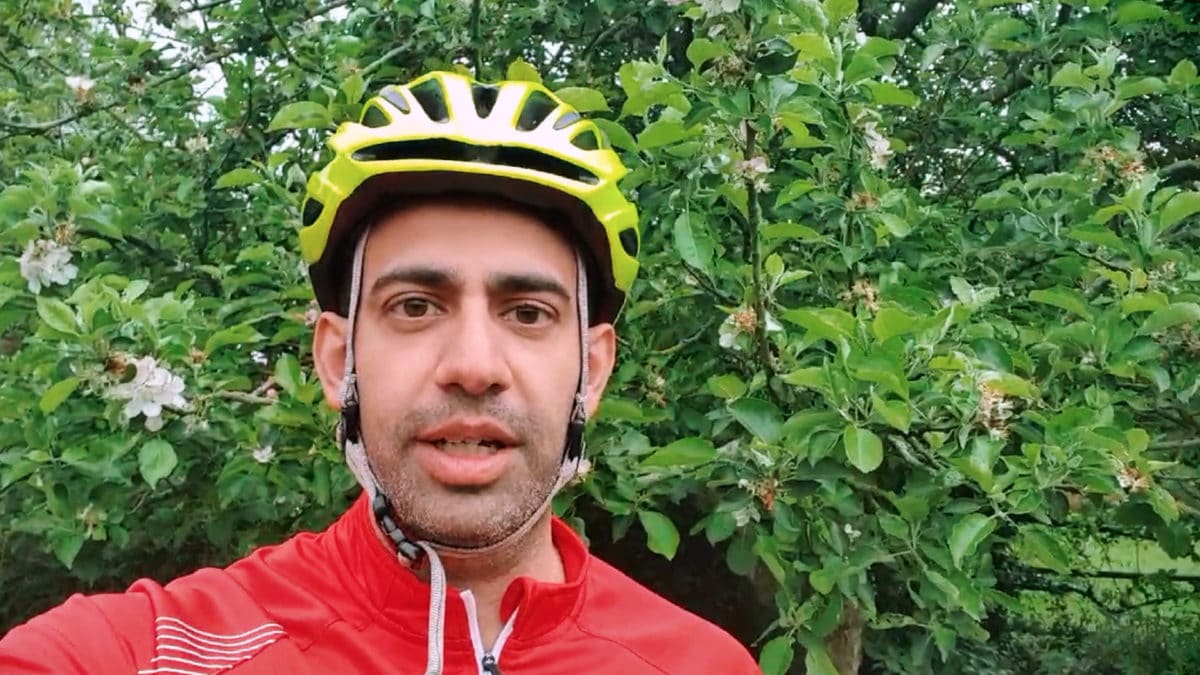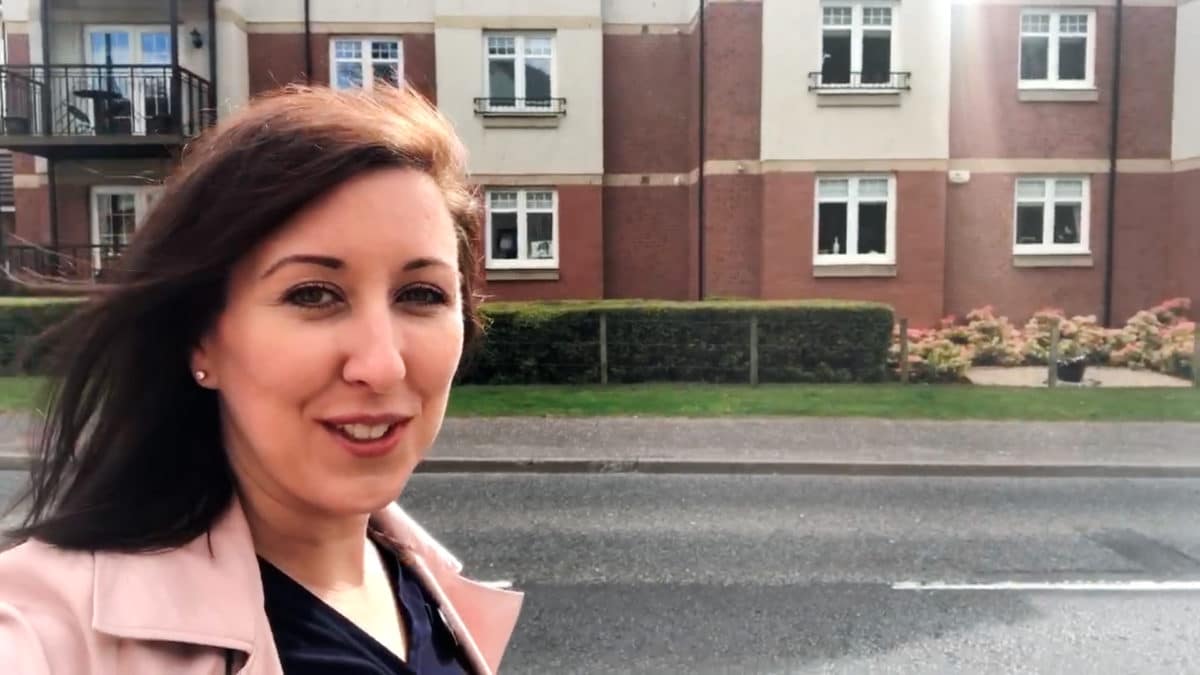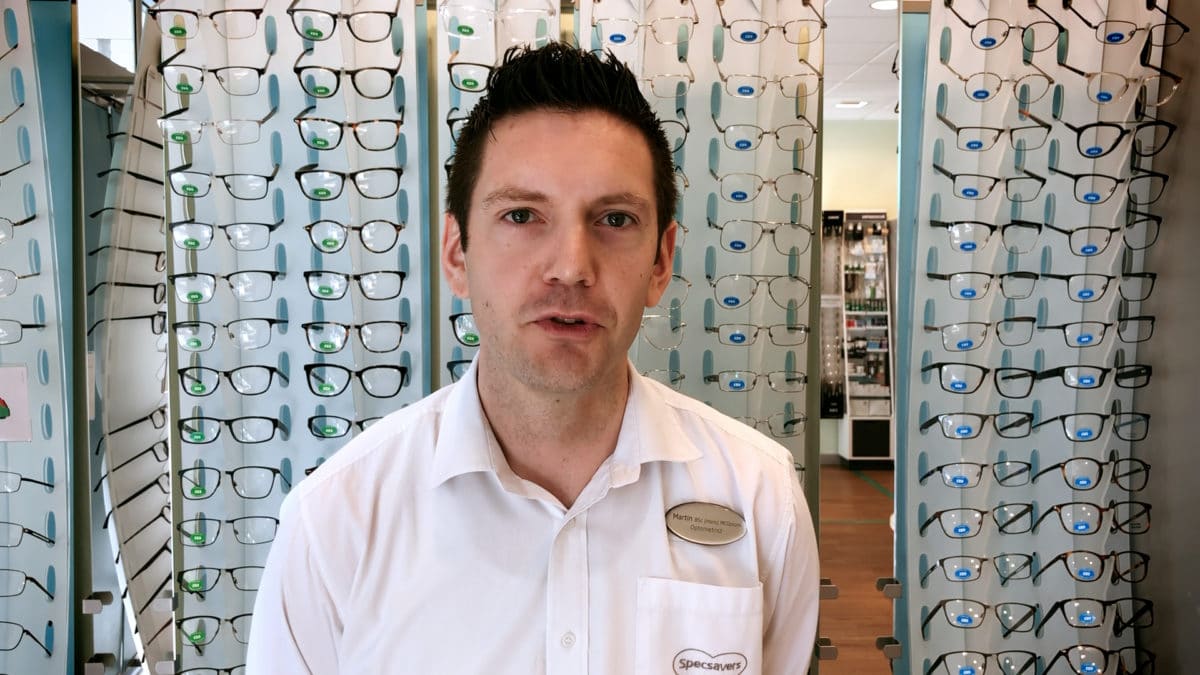 Some of the patients featured include Chloe in Wokingham, whose dog Pebble ate her glasses (main picture above), Richard in Runcorn who was referred for a detached retina, and Douglas from Sydenham, whose lost hearing aids were replaced, and two-year-old Isabella from Dundee who was fitted with glasses for the first time.
(i) Specsavers customer panel survey of 1,618 respondents,1 June 2020. 32% of people have noticed a deterioration in their eyesight during lockdown.
More like this...
Sign up to Spectrum for free CET and clinical updates.
REGISTER
Share, Print or Favourite