MiniPAC 2019 Roadshow
The MiniPAC roadshow offers regional, professional development days which sit alongside the annual flagship Professional Advancement Conference (PAC).
CET
All the CET points, competencies and peer discussions you need for your annual GOC registration requirements
Essential supervisor development for all practitioner groups
For CORU registrants – up to nine hours of learning to suit individual CPD objectives
Optometry
Lectures and discussion sessions covering:
Referral decision making
OCT for investigation and clinical decision making
Oculoplastics and dry eye
Achieving high standards in treatment, product recommendations and reducing remakes
Glaucoma decision-making
Investigation and management of retinal conditions
Contact lenses
Dry eye
CL aftercare
Promoting patient compliance
Achieving high standards in product recommendations
Advanced contact lens practice
We are grateful for the support of our contact lens suppliers in the development and delivery of some of these sessions.
Dispensing
Update on advanced varifocal selection and fitting
Preventing remakes and problem-solving
Game-based learning of EOS-related skills
Discussion workshops on paediatric and low vision case management
How to manage complaints and prevent a fitness to practise procedure
Therapeutic optometry
Core sessions at all UK events offer CET points for therapeutic optometrists, including peer discussion where enough therapeutic optoms attend to award therapeutic points
Ascend Higher for optometrists and 
Keys to Success for DOs
A highlight for clinicians wanting to know what's next for their professional development and optical career.
Available at Bolton and London events.
More on Ascend Higher course
Students and supervisors
A full day programme for trainee DOs focuses on exam preparation and areas of difficulty, tailored to the student (Offered at Bolton and both London events)

All programmes include supervision skills for those supporting students on accredited programmes, from support staff to TDOs and TCLOs

Sessions for pre-reg supervisors offered at all events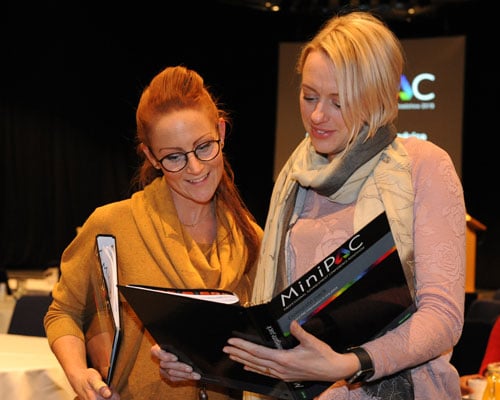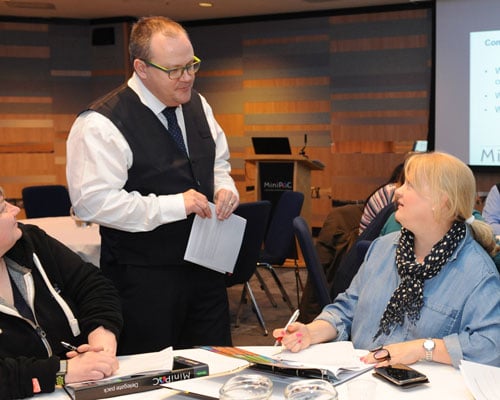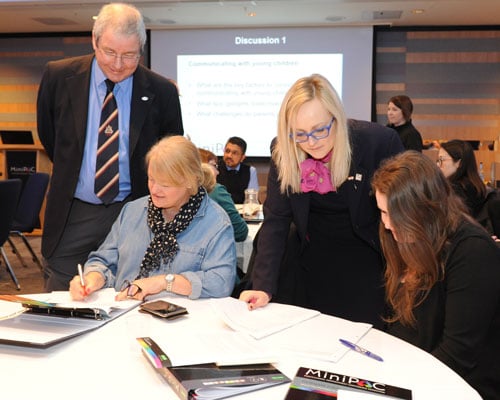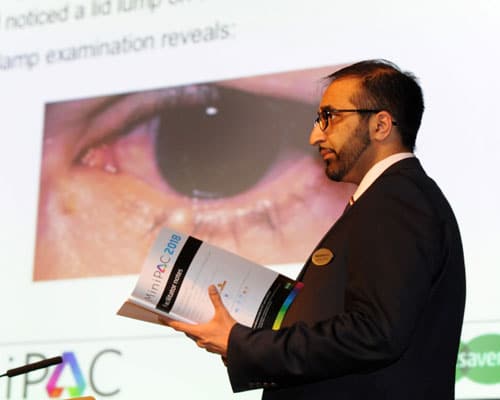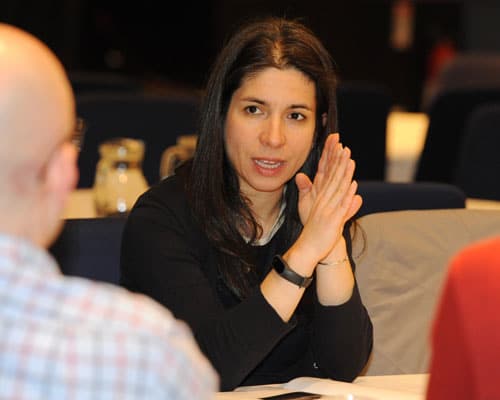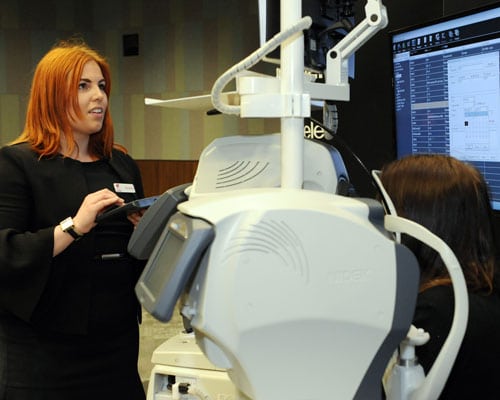 Share, Print or Favourite