Delegates at Specsavers' Professional Advancement Conference this weekend were encouraged not only to extend their clinical skills to transform their patients' lives but also their own professional aspirations.
More than 2000 optical and audiology professionals from multiples and independents were at Birmingham's ICC for a strong clinical programme and up to 20 CET points across the course of the day, covering all practitioner groups and competency requirements.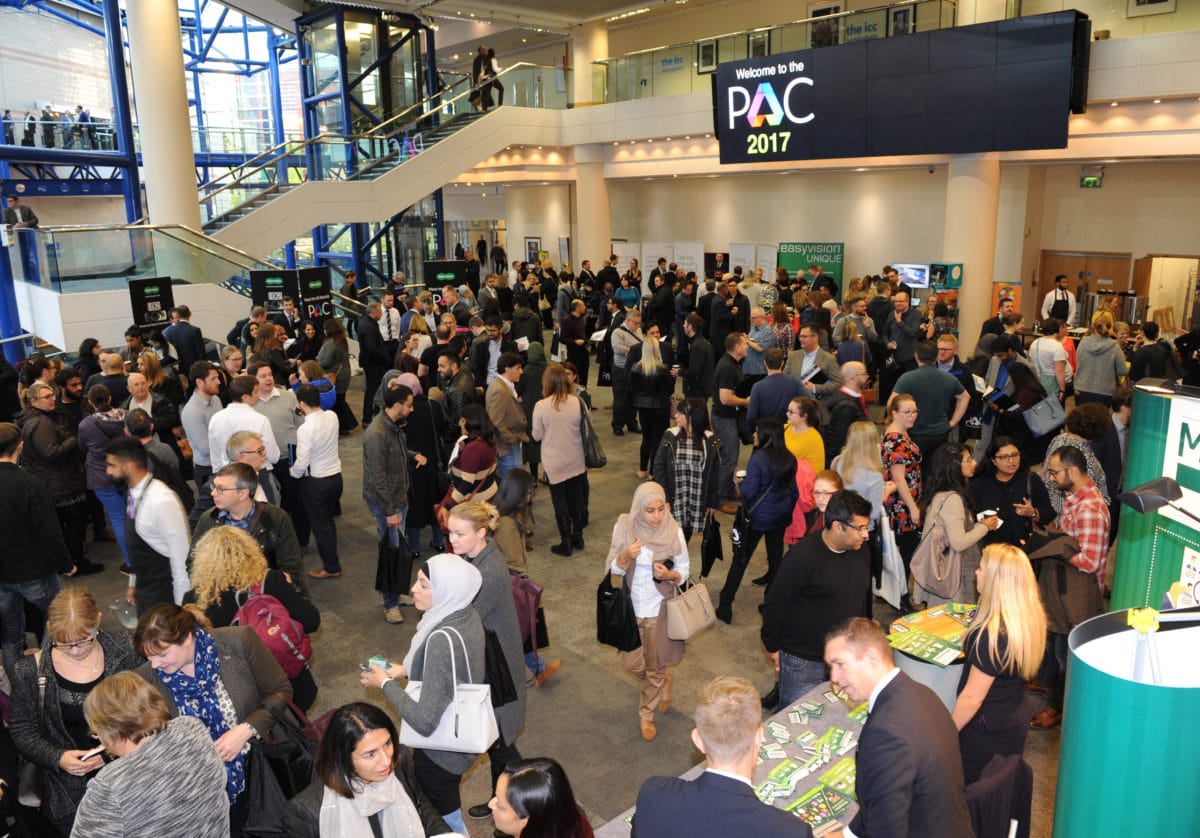 Clinical services director Giles Edmonds said afterwards: 'The sheer size and breadth of the PAC programme really reflects the breadth of interests and opportunities that today's practitioner has available to them.
'This is the largest optics event of its kind in the UK, but actually what we've encouraged today is individual interactions – whether that be exchanging best practice with colleagues, meeting suppliers, finding out more about enhanced services, learning about delivering domiciliary, or discussing how to develop yourself professionally. The message has been "All the expertise is here under one roof, so come and chat" – and it's been fantastic to see that happening throughout the day.
'So many of the presenters and facilitators at PAC are clinicians who are lecturers in their own right, hospital optometrists, examiners, WOPEC assessors, or subject experts. Their enthusiasm is contagious and provides a great example of how any practitioner, with the right motivation and support, can influence our profession going forward.'
In a programme that reflected the closing gap between optometry and ophthalmology, there were presentations on ocular surface disease, post-surgical glaucoma complications and cataract follow-up, delivered by senior ophthalmologists from Specsavers' ophthalmology partner Newmedica.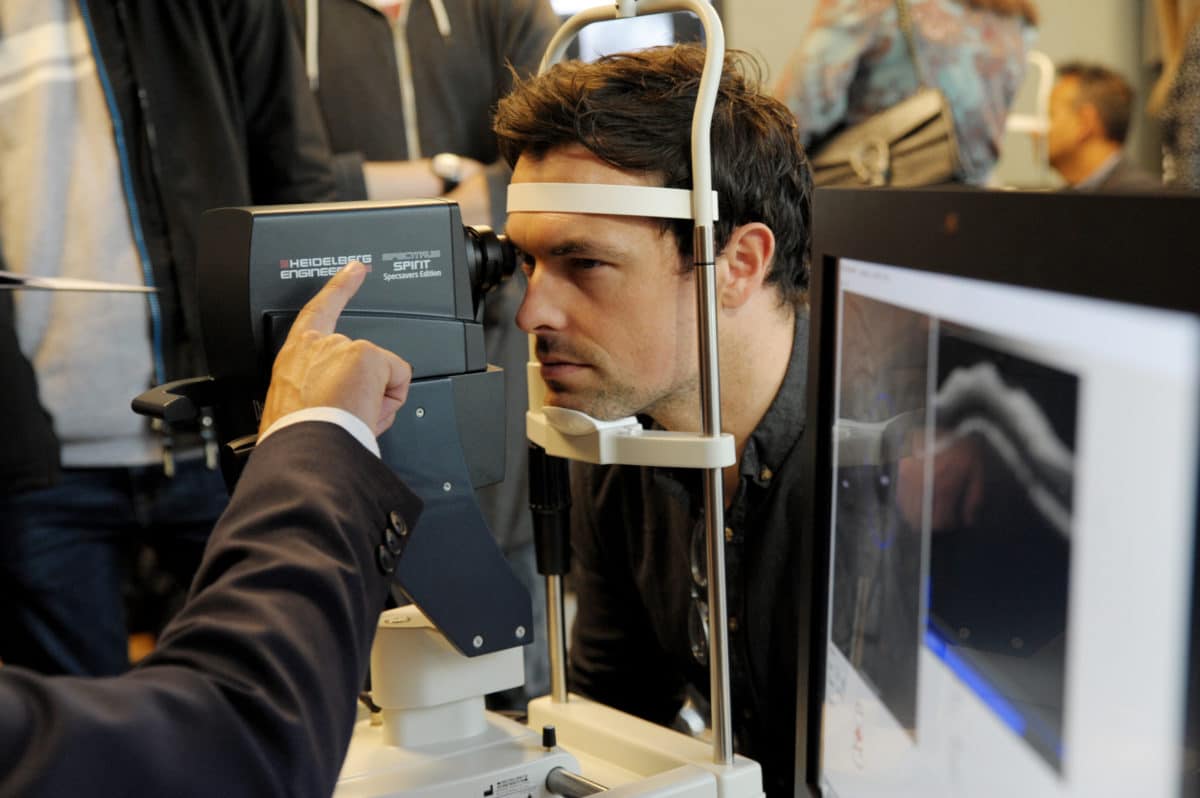 OCT proved popular, with a full day of workshops offering an introduction to the subject, as well as discussing case studies and the interpretation of images, while two OCT suppliers – Nidek and Heidelberg Engineering – provided practical hands-on experience of their equipment in a series of drop-in sessions.
As well as a raft of product suppliers, this year's conference joined forces with respected organisations such as the College of the Optometrists, the BCLA and RNIB to deliver up-to-the-minute expertise on a huge variety of topics, including dry eye management, specialist contact lens fitting, binocular vision abnormalities in children, visual disturbance, and the causes and management of non-tolerance in dispensing. These were mainly delivered in the form of discussion workshops, giving practitioners the opportunity to access a wide network of their own peers throughout the day.
Elsewhere, they could also meet members of the Specsavers UK Board who attended en masse, and catch up with key industry suppliers, professional bodies and academic institutions in what was the largest PAC exhibition to date.
The Birmingham conference is the largest of 13 regional conference events held across the UK this year and forms part of a global series of Specsavers clinical conferences taking place in seven different countries around the world during September and October – providing clinical education to more than 6,500 optical and audiology professionals.
Watch out for more stories with clinical insights from PAC.
Share, Print or Favourite