Football icon Ian Wright has teamed up with Specsavers to encourage everyone to have regular eye tests to help protect their health.
The former Arsenal striker and studio pundit for BBC and ITV Sport, is fronting Specsavers new TV ad as part of an eye health awareness campaign this September and October to promote National Eye Health Week (September 23-29).
The multi-million-pound eye health awareness campaign extends the award-winning 2018 campaign titled 'Don't lose the picture' aims to encourage people over 40 to have regular eye tests. It is inspired by this thought: 'They say a picture paints a thousand words, but what if sight loss meant there were no pictures?
In print magazines and newspapers, iconic images such as famous paintings or the Abbey Road zebra crossing, landmarks are replaced with a written description that does not do justice to seeing them in person. These will also appear roadside, and in train stations and online.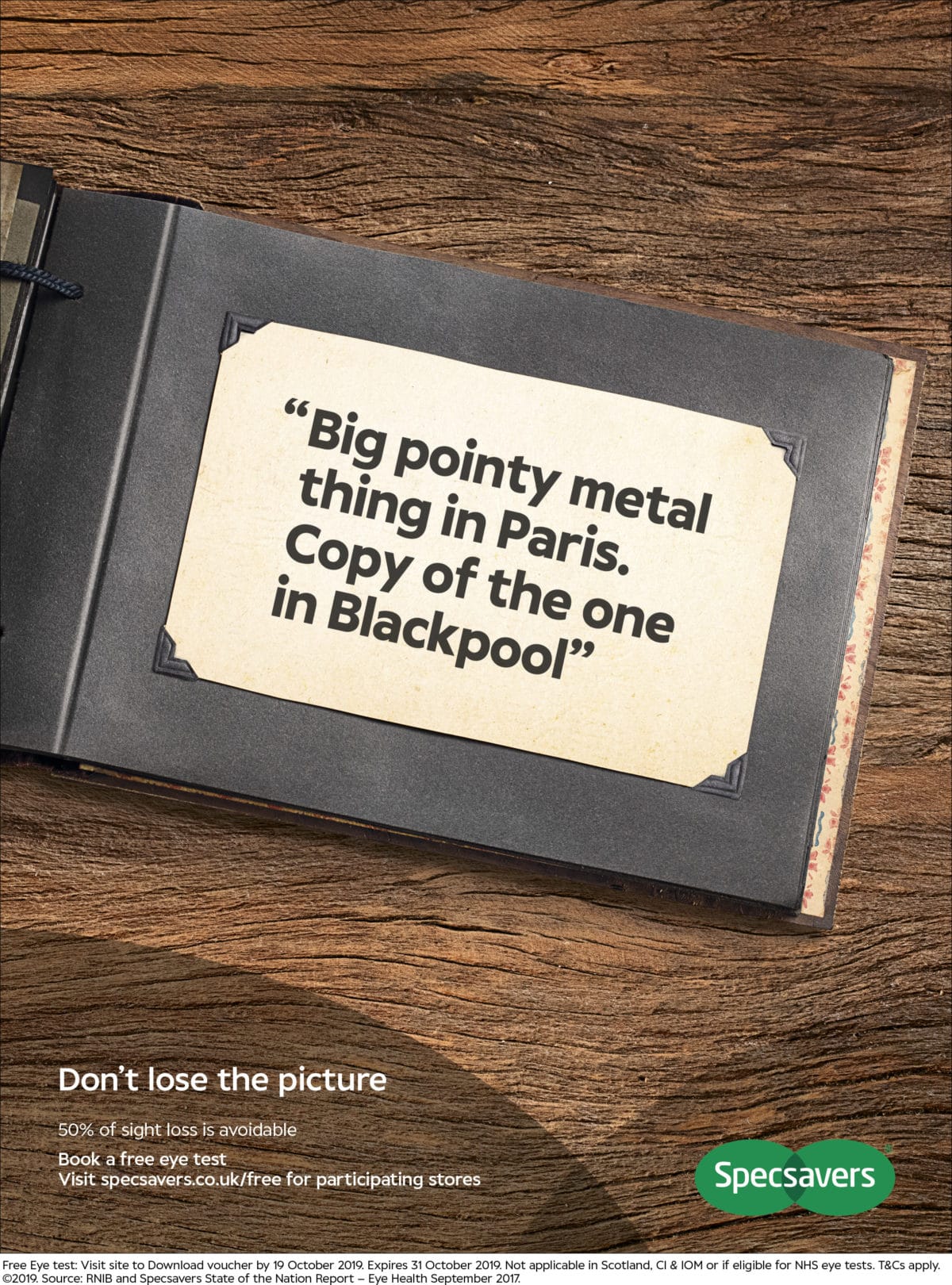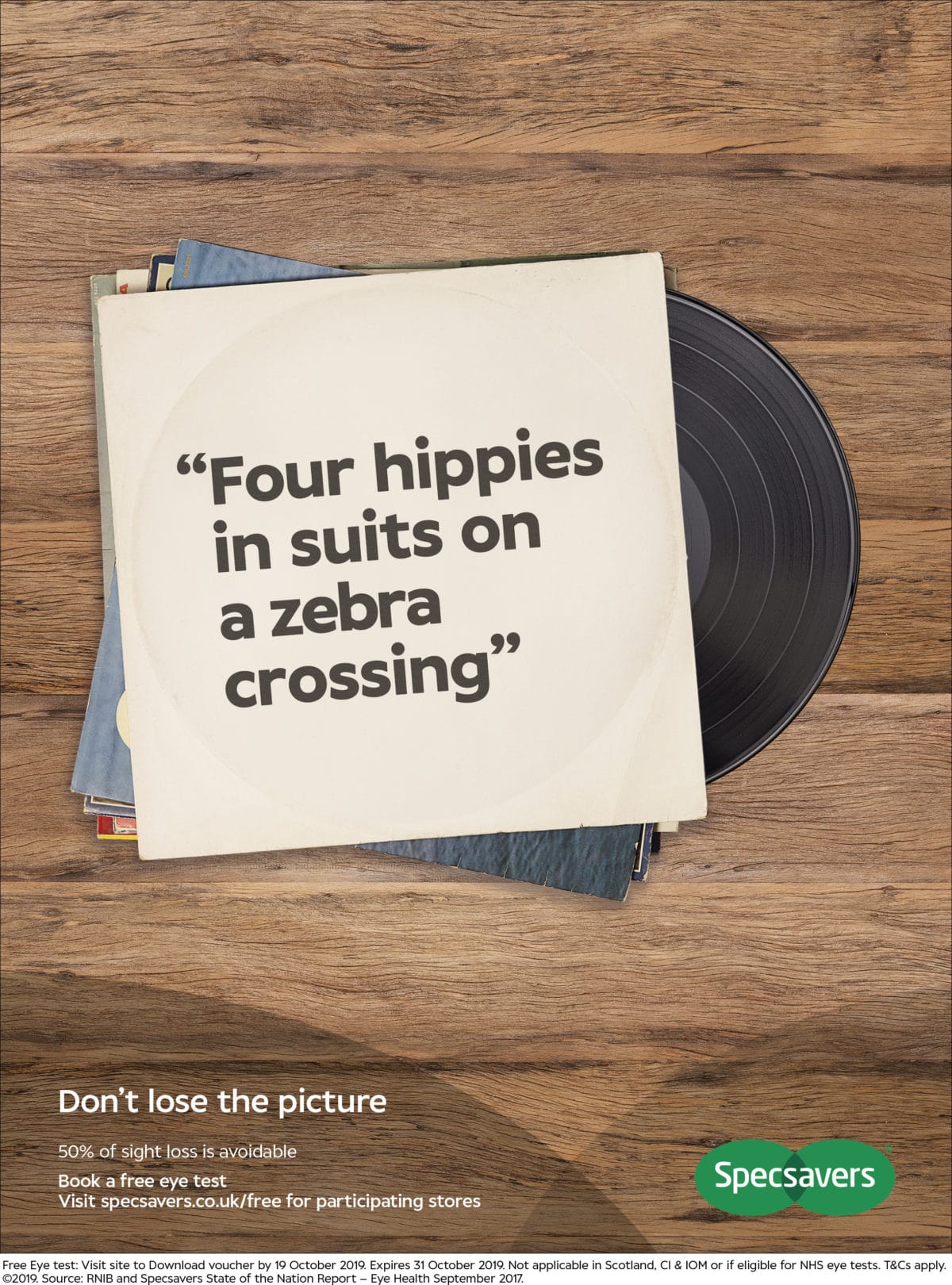 Commenting on his involvement in the campaign, Ian Wright, 55, who has worn glasses for 15 years, says: 'I couldn't do my job without good eyesight. Whether I'm sat in the stands watching a game, or in a studio commentating, I need to see things clearly, especially the names on the back of the shirts. Otherwise my commentary could be completely wrong!'
Ian is passionate about eye care as he has a family history of glaucoma – a degenerative eye condition often dubbed 'the silent thief of sight' – that can be detected and monitored through regular eye tests.
He says: 'My cousin had glaucoma and went totally blind. Over time his eyes gradually got worse until he needed a white stick because he had completely lost his vision.'
'People over 40 and those of African descent are more prone to glaucoma and therefore should have their eyes tested regularly', warns Dr Josie Forte, a Specsavers optometrist and co-director of the Plymouth group of stores. This is something Ian has taken firmly on board: 'I have my eyes checked regularly and make sure my family do too. An eye test isn't just about checking whether you can see clearly, it can pick up on other health issues. In my most recent test I was told my cholesterol was a little high, which my optician could see just by looking into my eyes.'
Ian's eye test also included an Optical Coherence Tomography (OCT) scan at Specsavers Croydon North End store, which is now available in more than half of Specsavers stores.
Ian continues: 'I want to support National Eye Health Week as it puts a spotlight on the need for everyone to take care of their eyes, highlighting the conditions that could be preventable or better managed through regular checks. I can't stress enough how important an eye test is.'
Share, Print or Favourite