Irish international and Connacht rugby player, Kieran Marmion, has today launched Specsavers first ever Kids Spectacle Wearer of the Year Awards. The competition looks to celebrate children in Ireland who wear glasses with pride, to help remove any stigma in needing a prescription.
Kieran, a fitting ambassador, having needed to wear glasses since he was nine years old, said: 'I am delighted to launch the first ever Specsavers Kids Spectacle Wearer of the Year awards and to celebrate children glasses wearers in Ireland. From my own experience, I know children can feel embarrassed when they first put on a pair of frames, worrying about what people might say or think.'
The competition will help raise vital funds for an eyecare department in Our Lady's Children's Hospital Crumlin, with Specsavers donating €1 to the charityfor every entry received.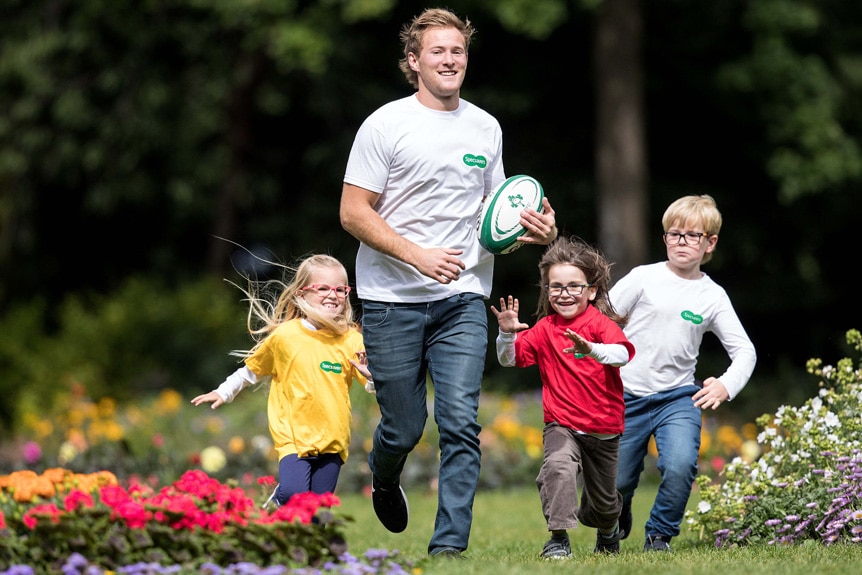 Kieran's love of sport began at a young age with a real passion for cricket. But without wearing glasses he would have had to sacrifice it. He was not keen at first and admitting that he would even shy away from being photographed in his specs as a child. He has now joined up with Specsavers to stop other children from having a similar reaction to glasses as he did. Kieran now wears contact lenses on the rugby pitch and glasses when he is enjoying some downtime.
'I am delighted to team up with Specsavers as we look to encourage children to wear their glasses with pride. It's great to be a part of something that celebrates such a positive message, whilst also raising money for a great children's charity.'
The competition is open to children aged four to 15 and Specsavers stores across Ireland are appealing for entries. All that is needed is an image of in their specs and a brief description of why they are happy to wear them. The winner will receive a trip for two adults and two children to Legoland Windsor, staying for two nights in the Legoland Hotel.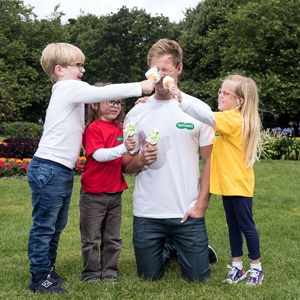 Specsavers chairperson Sinead Clohessy added: 'We want to celebrate young children who wear glasses. The competition is a fantastic in that it recognises that kids should wear their glasses with pride and not be embarrassed when an optician prescribes a pair.
Today in Specsavers, we have hundreds of child friendly glasses that little ones will be more than happy to wear.'
The closing date to enter the competition is midnight on Sunday, 10 September 2017.
Share, Print or Favourite