At Optrafair last year Doug Perkins, co-founder of Specsavers and an optometrist for more than 50 years, gave his analysis of the disruptive changes facing optometry. Outlining his vision for optometrists to become the GP of the eyes, he spoke about the 'dream partnership' of ophthalmologists and optometrists working together in the community to provide high quality eyecare to patients.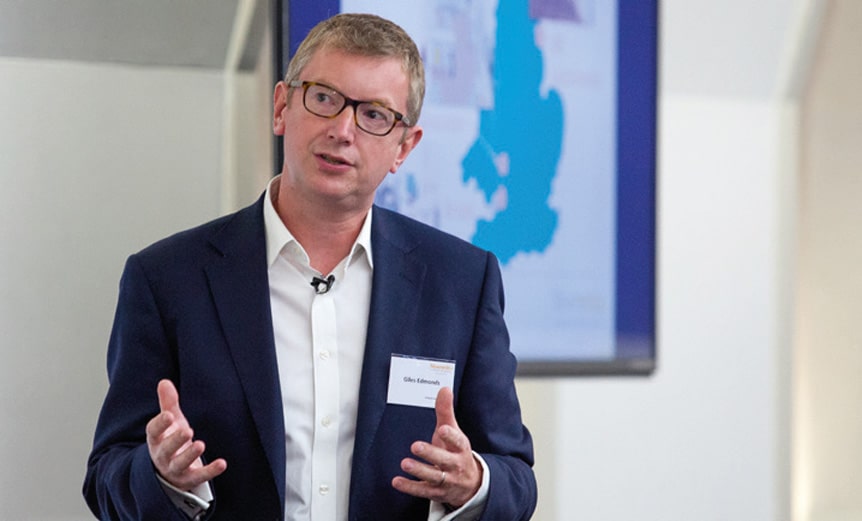 Giles Edmonds, clinical services director
This year at Optrafair Giles Edmonds, clinical services director at Specsavers, will provide an updated analysis of the threats to optometry, the barriers to change and the need for a sector-wide collaborative response. Sharing the lessons learned from Specsavers' investment in community ophthalmology provider Newmedica, Giles will be followed by Darshak Shah, Newmedica managing director, to outline how the 'dream partnership' is becoming a reality in a way that benefits patient care and all optometrists, regardless of where they practice.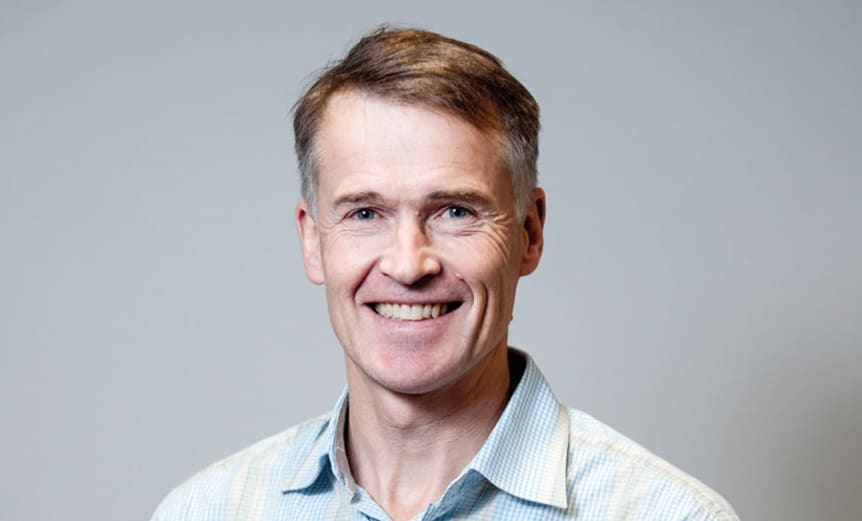 Consultant Ophthalmologist Nigel Kirkpatrick will speak at Optrafair
Finally we will hear from consultant ophthalmologist and Newmedica clinical director Nigel Kirkpatrick, who will bring the partnership between ophthalmology and optometry to life with specific reference to Newmedica's work in Gloucestershire.
Business Theatre. 1400 Sunday 15 April,
Optrafair, NEC, Birmingham.
1 CET point for Optometrists and Dispensing Opticians
Learning Objectives
To reflect on your practice and seek to improve the quality of your work through activities such as reviews, audits, appraisals or risk assessments. Implement any actions arising from these.
To work collaboratively with colleagues within the optical professions and other healthcare practitioners in the best interests of your patients, ensuring that your communication is clear and effective.
To ensure that those individuals or organisations to which you refer have the necessary qualifications and registration so that patient care is not compromised.
Book Now
Share, Print or Favourite