Specsavers' newest Level 4 qualified optical dispensers and hearing care assistants celebrated their achievements at a graduation ceremony held in Nottingham last month.
The company's co-founder Dame Mary Perkins recorded a thank you video, acknowledging the students' hard work and motivation; and the employers, supervisors, tutors and families who had supported them along the way.
She said: 'You are embarking on your professional careers at an extraordinary – and exciting – time of change for our industry, as we expand the healthcare services we are able to offer on the high street, closing the gap between primary and secondary health care – both in optics and audiology.
'Your enthusiasm to be the best you can be, and do the best for your customers –  combined with an employer that cares about you and can provide the technical know-how and support you need to progress – is, in my book, an unbeatable combination. And means that anyone with the right motivation and determination can go far.'
Mary went on to say that she was proud of the graduates and sees them as her colleagues helping to transform people's lives on a daily basis.
She said: 'Thank you for seizing your opportunity to expand the skills and knowledge that will ensure customers get the best care and advice. Individually and collectively, you are making an important contribution – supporting the relationship of trust which we have with our patients.'
Between 200 and 300 Specsavers dispensing assistants in the UK and Ireland study toward a Level 4 Certificate in Optical Dispensing every year – taking the total to more than 1,500 since Specsavers introduced the qualification to the UK six years ago. 'Cert 4', as it's known, equips optical assistants to be able to handle more complex dispenses and problem-solving, and also provides a platform for around 100 Specsavers students a year who go on to qualify as full dispensing opticians via the Progression Pathway programme.
Hundreds of Specsavers staff have also completed the qualification in the Nordics and Netherlands, and in Australia and New Zealand.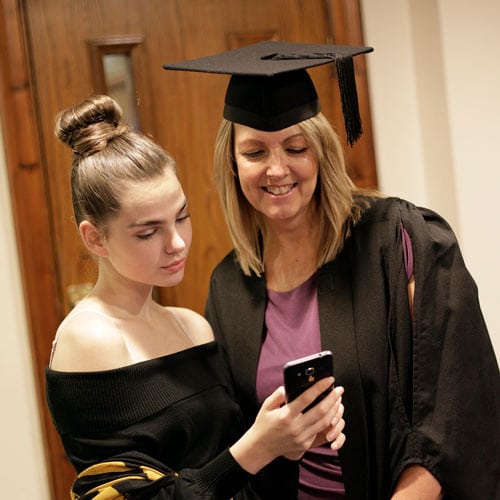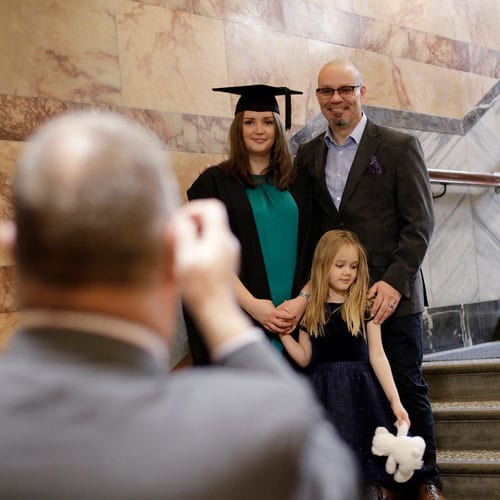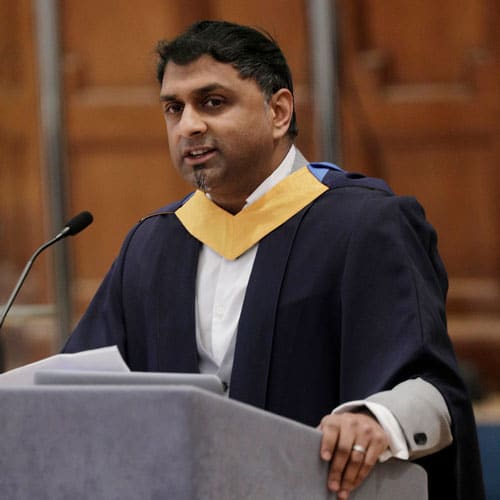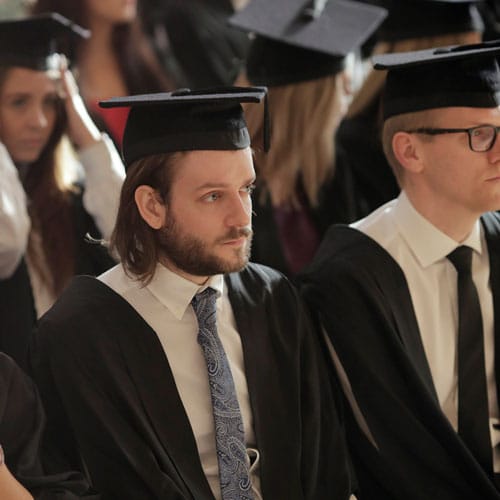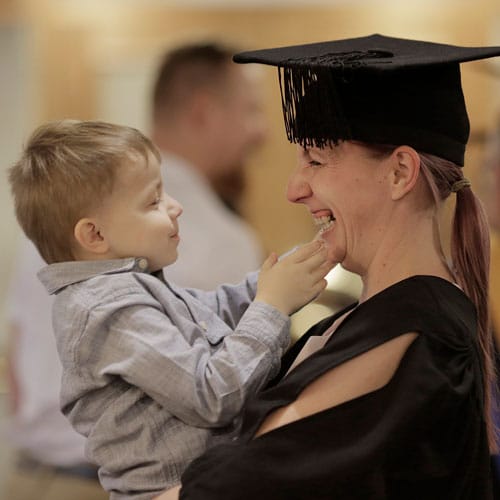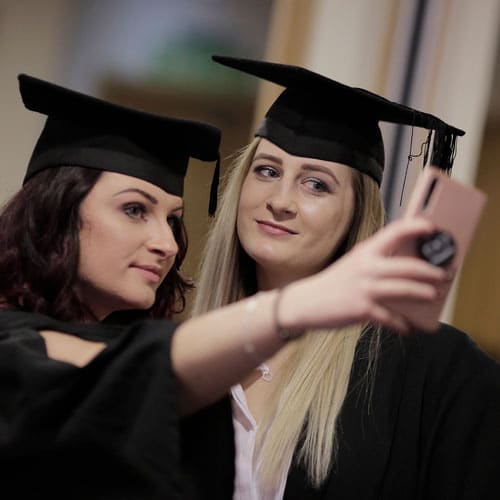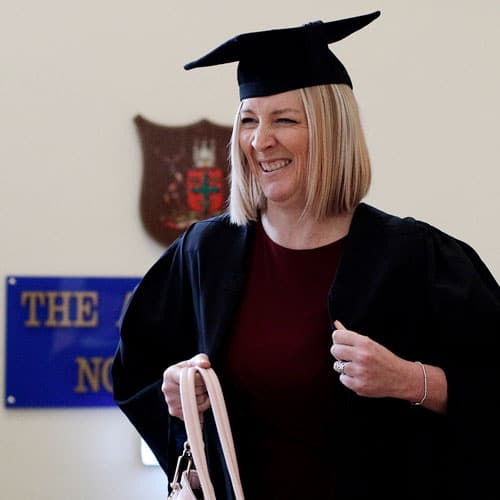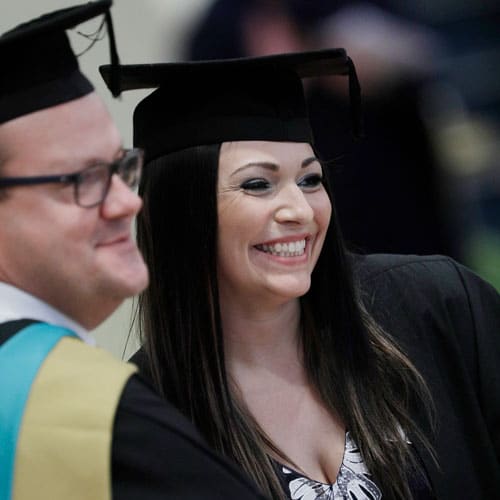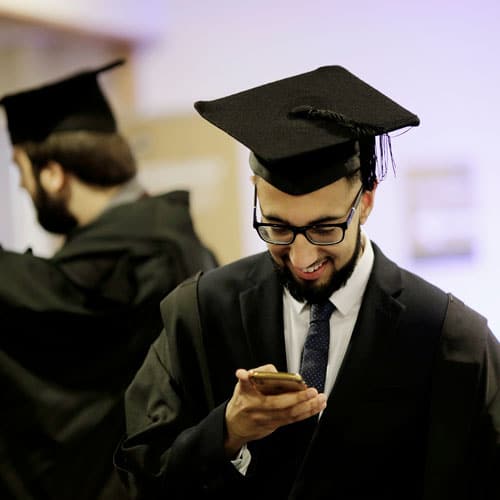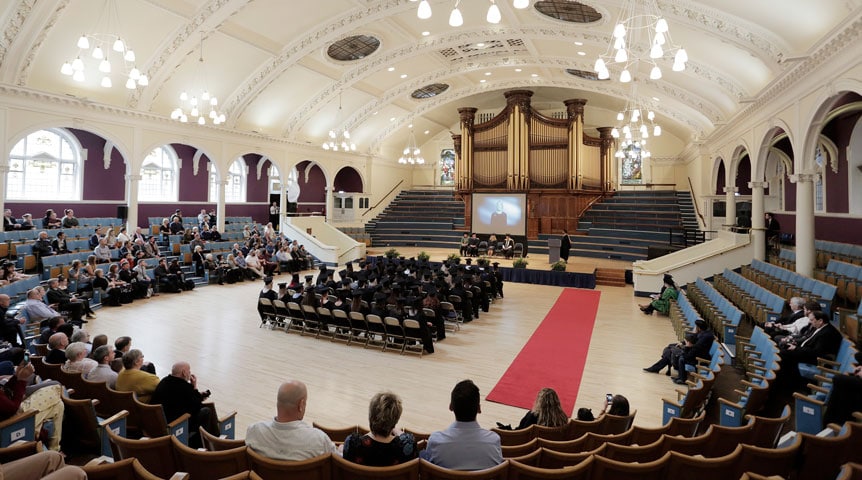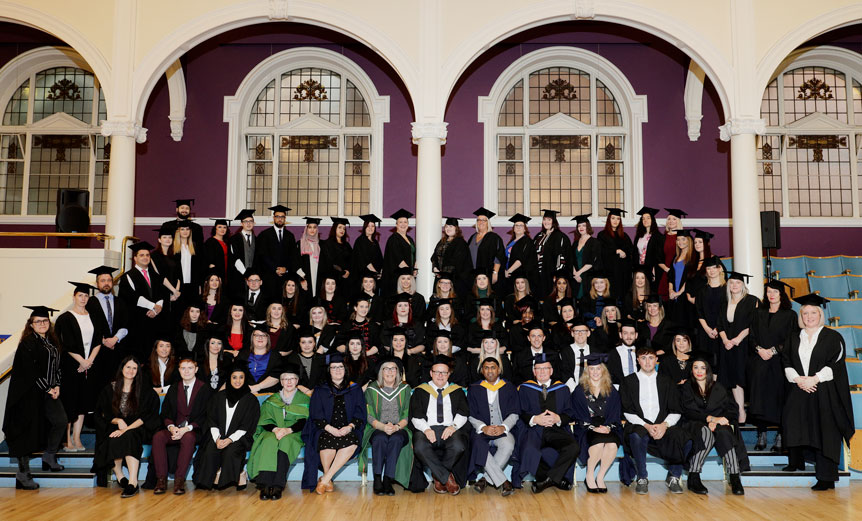 Share, Print or Favourite