The enduring commitment of the UK's optical practitioners to develop their clinical expertise was in full evidence on the Specsavers stand throughout this year's Optrafair 2019.
Every session in the expanded 70-seat auditorium was well attended, during Saturday 30 March to Monday 1 April, with many delegates staying for multiple sessions.
Director of professional advancement Paul Morris paid tribute to the optometrists and opticians who took part in the CET: 'It was fantastic to see so many of our optical colleagues from all types of practices, clinics and hospitals, passionately engagement in learning. we had great feedback too about the quality of the CET provided – that it was really challenging and provoked discussion'
Senior colleagues were on hand throughout the three days to facilitate peer discussions as well as to offer advice and support to delegates who are interested in developing their career as a clinician or perhaps as a joint venture partner.
Views from the delegates
'The Specsavers CET is so excellent and it's very well organised. The headphones really help you to concentrate. You have got the peer group working down to a tee. The MECS session on flashers and floaters very important – helping us to be confident that we are doing the right thing for patients. I'm going to retire next year and I'm so glad that the future generations of optometrists have CET of this calibre available to them. The optometry profession is changing so fast, becoming much more clinical, and the more CET we get involved in the better.'Pat Sinclair, locum optometrist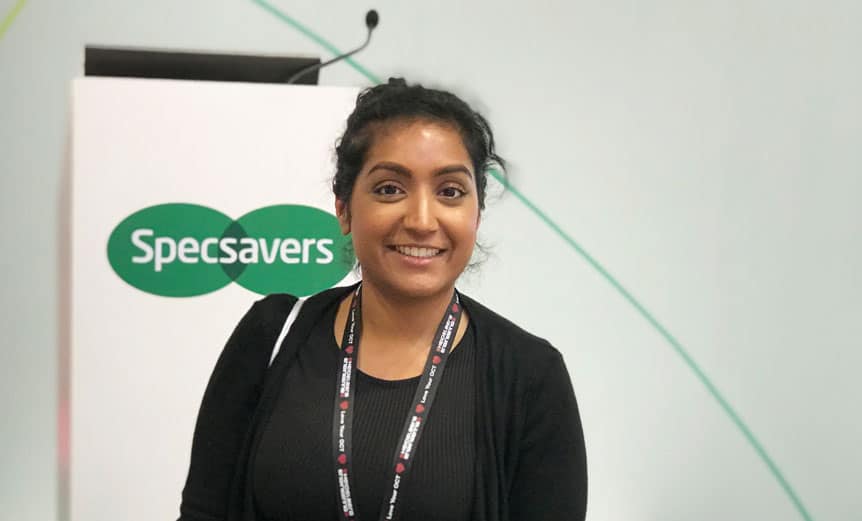 'Both of the lectures I've been to today have been really great – the 'Flashing lights and floaters' session and the 'Challenges in oculoplastics' workshop. It's been really interesting to go through that again and recap my learning.'Krishna Doal, locum optometrist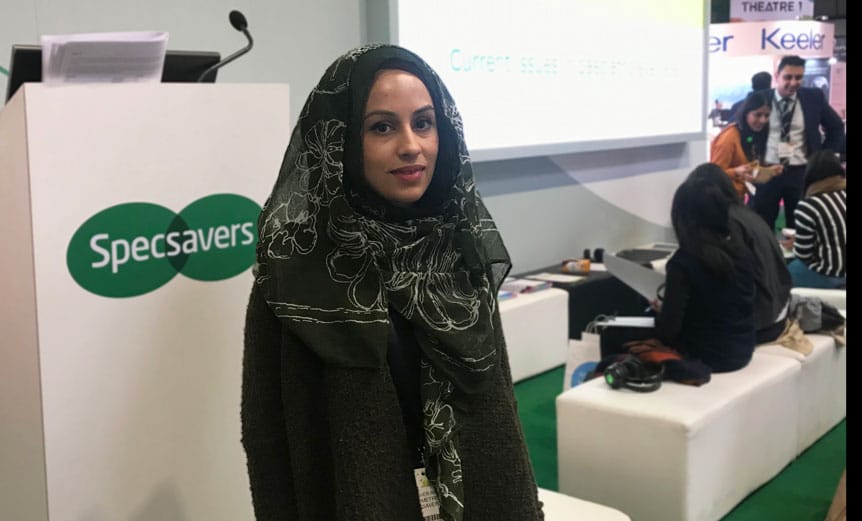 'I did my pre-reg year with Specsavers and then did a year of residency, and now I locum with Specsavers stores in Swindon and recently I've been trying more stores in Kent as well.
I've never tried Optrafair before and I was in the Midlands area, so I thought it would be nice to see what it was about. I came here to the Specsavers stand to attend the CET sessions and top up on my learning. It's been really, really good!
There was a lot of choice so I picked out the sessions that were particularly interesting. It helps so much to make sure you're getting a good feel for what is textbook and what is day-to-day practice, which is so important. So that's why I like to come. Also it's more interactive that other CET events and you always take away something from it.
The quality has been great because they're all genuine cases – it's always something that has actually happened, which I find is more engaging and valuable to me.'Saher Rashid, locum optometrist
'I came to the Specsavers CET stand at Optrafair last year and I thought it was really good for networking and to keep you in the networking mindset. Also, it's nice to get CET points! I think right now – because of OCT being quite big – I think it's important to engage as much as you can because every time you go to the lectures you pick up something new on OCT at the moment. I'm always looking for any kind of help on OCT. I've learnt a lot just now in this lecture and I've got a few more sessions to go to today.
The recaps on my learning are great and a lot of it is actually quite insightful. I feel like I've learnt a lot. I've gained some knowledge on optometrist management of patients. It's good to speak to other optometrists who can give you their opinion on things as well and you can compare notes.'Radhika Vakani, locum optometrist – high street stores, nursing homes and hospitals.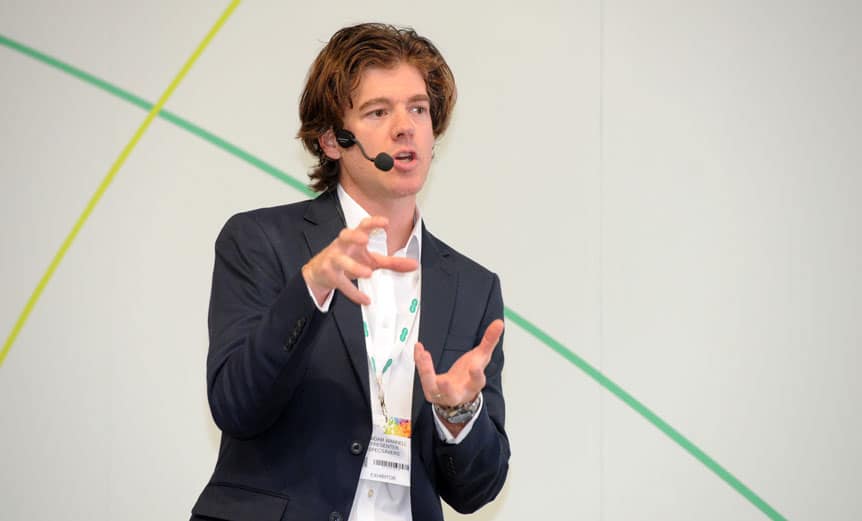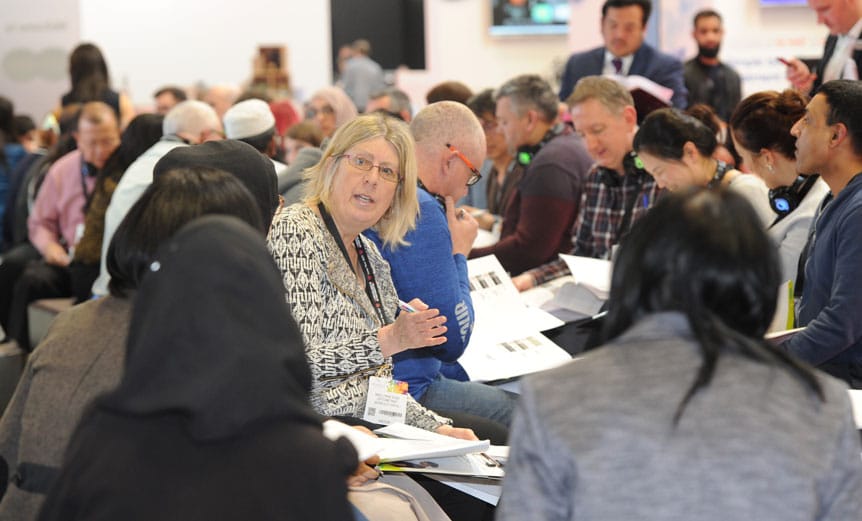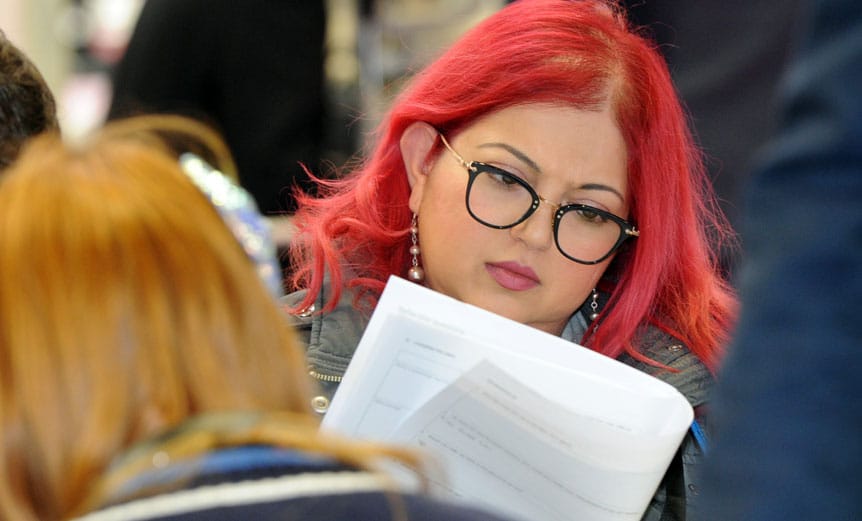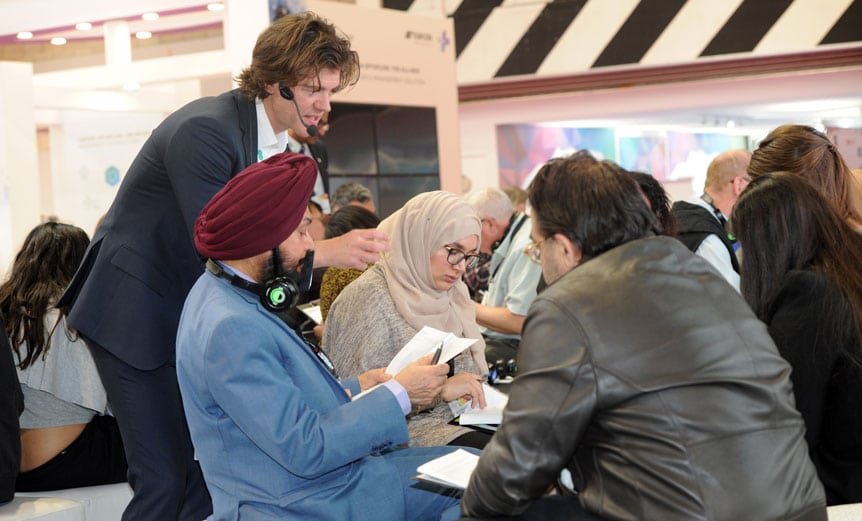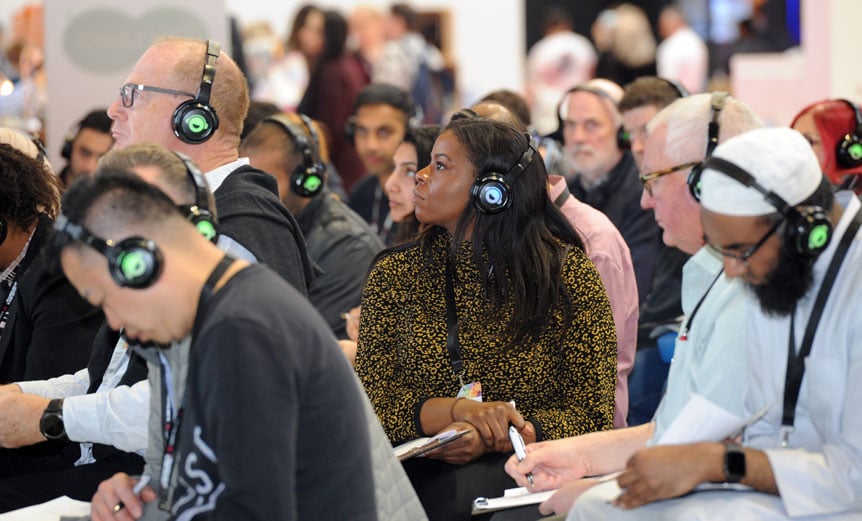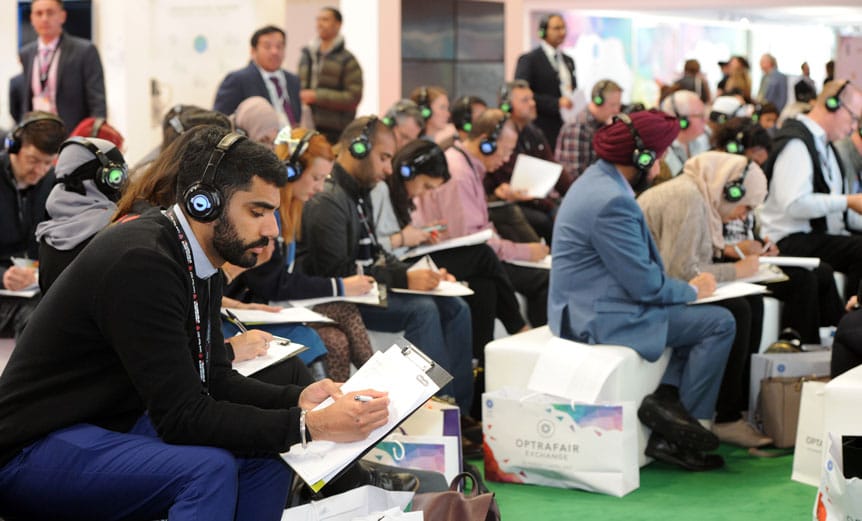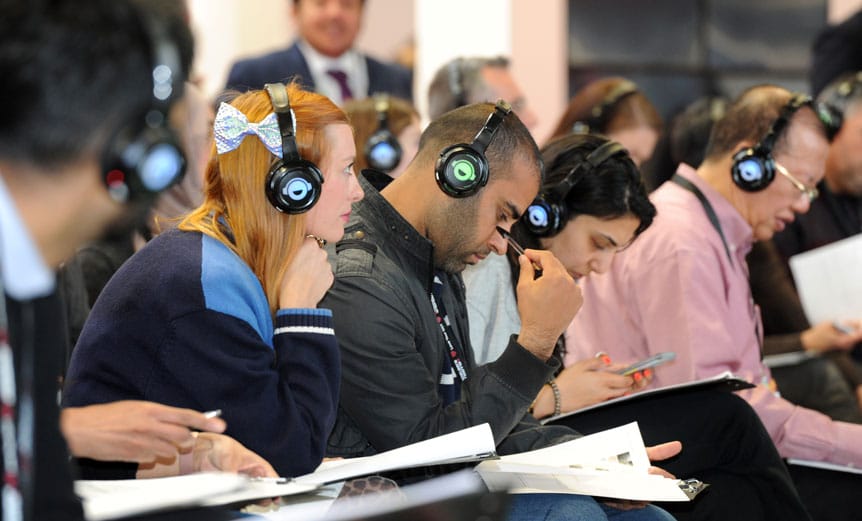 Share, Print or Favourite