Almost 2500 CET points were earned by optical practitioners from across the sector on the Specsavers stand at 100% Optical in London from 25 to 27 January.
Giving delegates an insight into the range and quality of professional development on offer for Specsavers colleagues, the programme featured discussion workshops and peer review sessions on visual fields analysis and interpretation, common cases in anterior eye, recall scenarios, patient-centred care and OCT.
Gill Robinson, director of professional training and development, said: 'Case-based learning is a very valuable way of clinical development. Delegates were enthusiastic and participated really well in all the sessions. We received some great feedback throughout the event.'
Leading and facilitating the sessions over the three days were Magda Everett, Dr Josie Forte, Judy Lea, Will Lok, Hayley Moore, Paul Morris, Kiki Soteri and Adam Wannell.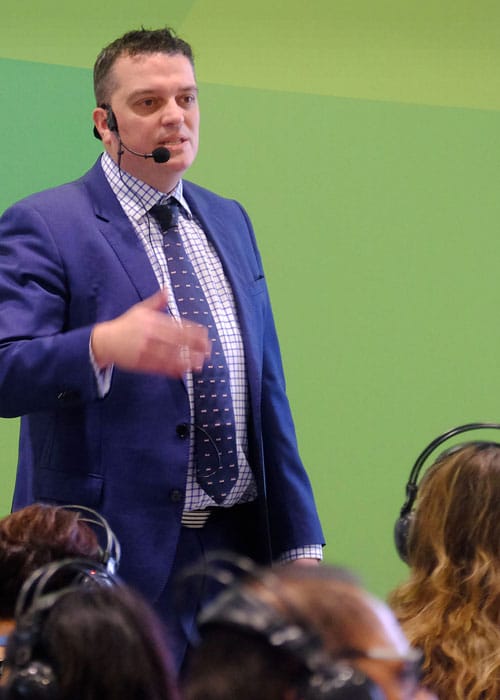 Paul Morris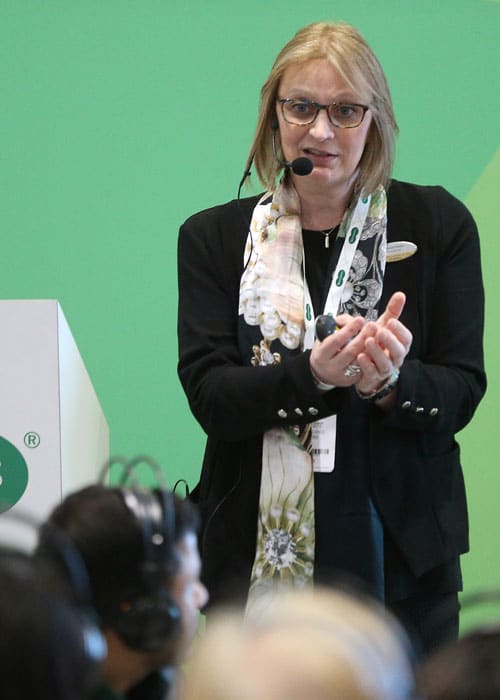 Dr Josie Forte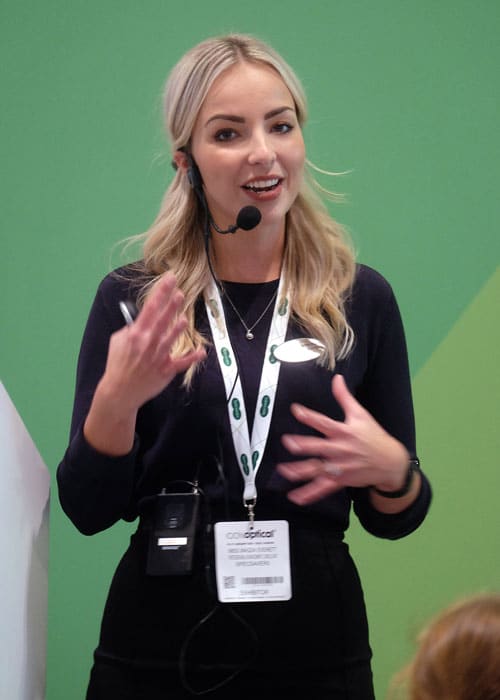 Magda Everett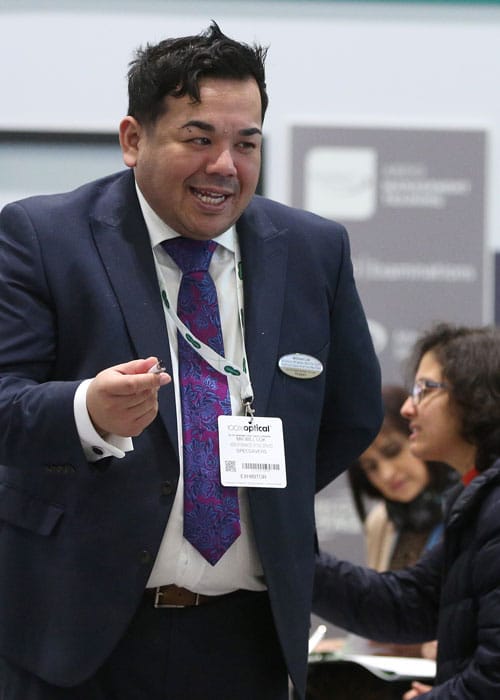 Will Lok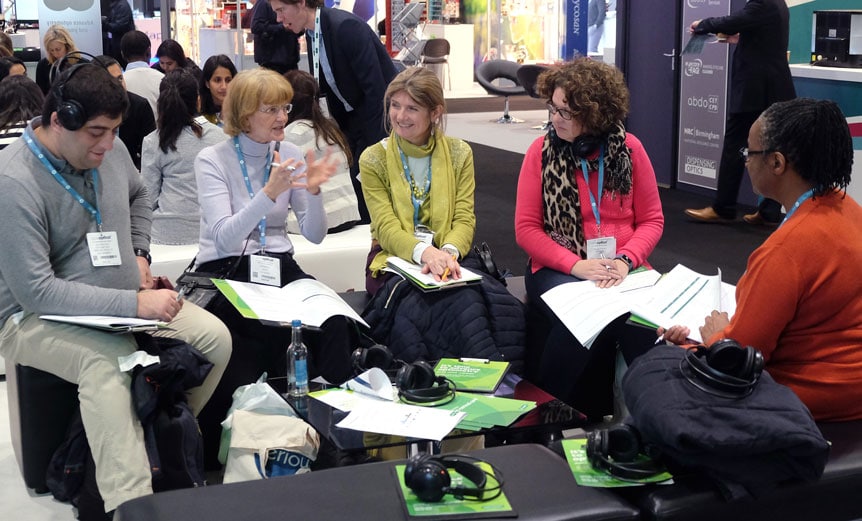 'Specsavers lectures are by far the best in the exhibition. I love them'Optometrist Talia Chernick (pictured above, second from left)
'It's been great interacting with everyone. A very informative and fun way of learning and meeting so many lovely lecturers as well'Mayuri Mukeshkumar of Adams Eyecare
'Specsavers CET is very informative. I come to 100% Optical every year and I always go to the Specsavers sessions'Lynsey Man, optometrist (pictured)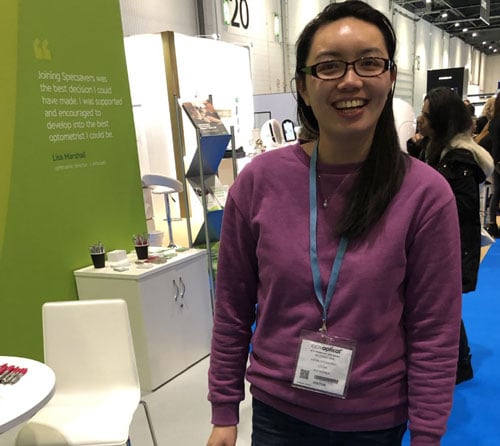 'The clinical pearls were really good. The workshop gave a very smooth pathway going from patients coming to the clinic, going through the process, and helping the patient out. It was informative and made a lot of sense'Anthony Okenabirhie, optometrist at Eyeland Visioncare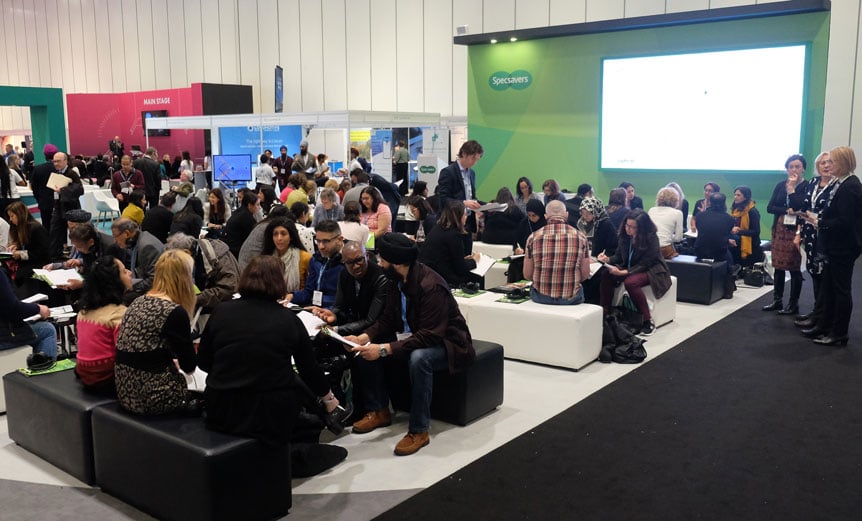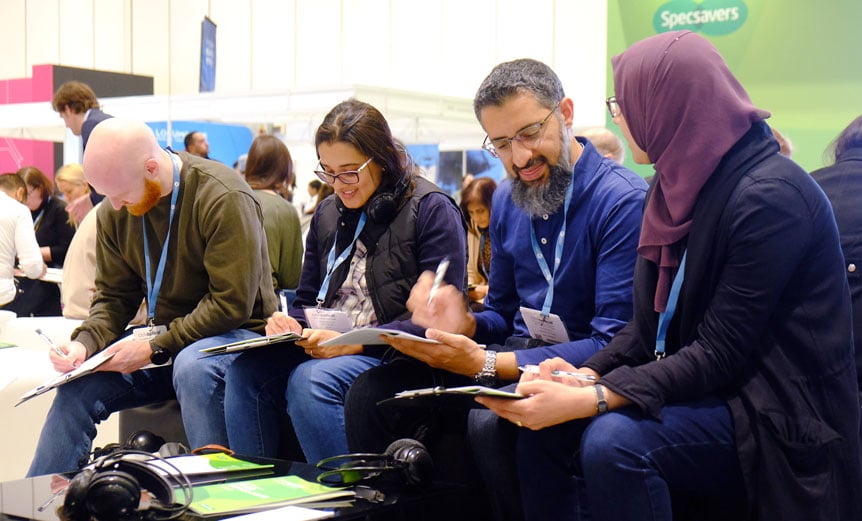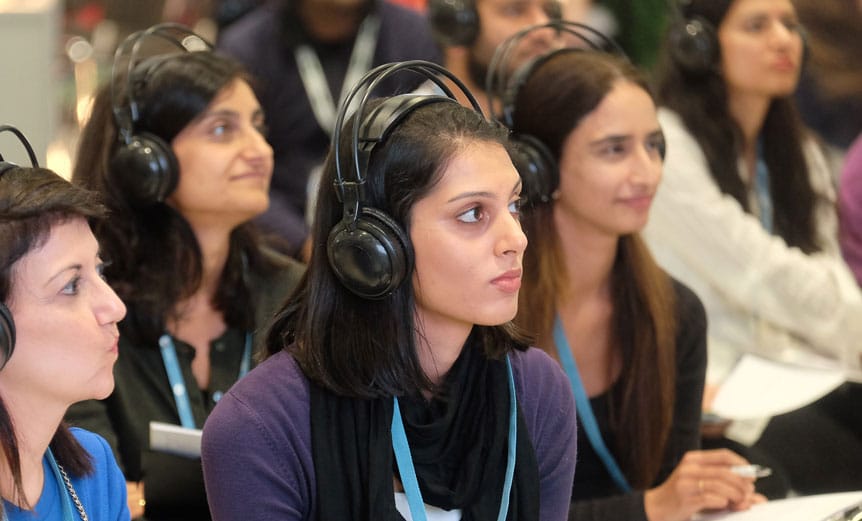 For more opportunities to experience Specsavers professional development:
MiniPACs run from 2 March to 10 May in 13 different locations across UK and Ireland 
Optrafair in Birmingham from 4 to 6 April.
See also – Measurement, not opinion, will secure the future of optometry
Share, Print or Favourite