Hundreds of optometrists and dispensing opticians headed to the Specsavers stand at 100% Optical in London from 12 to 14 January to experience a world-class CET programme.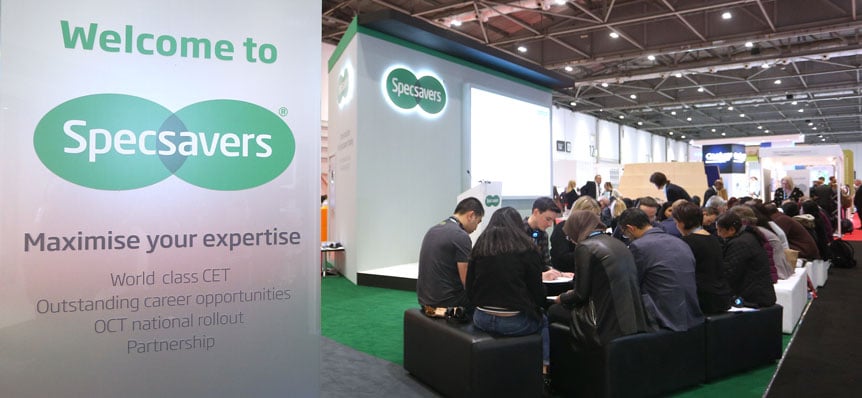 Practitioners from throughout the optical sector were full of praise for the quality of CET delivered, with many of them attending several sessions. In all, 780 delegate places were filled over the three days, each one worth three interactive CET points.
The sessions were delivered by Paul Morris, director of professional advancement, Adam Wannell, head of clinical optometry, Kiki Soteri, head of optometry development, Judy Lea, ophthalmic director Specsavers Longton and head of enhanced optical services (EOS), and optometrist Will Lok, with additional facilitation from heads of EOS and Partners Michael O'Kane and Rakesh Kapoor.
Senior recruitment colleagues on the stand were also kept busy, with more delegates than ever before coming to find out about employed and partnership opportunities with Specsavers.
Victoria Taylor, head of graduate recruitment and development, said: 'I was delighted to see so many people from across the industry being so complimentary about our education offer. The whole team work really hard at the optical shows but it pays off because we are delivering what people want.'
The team are now gearing up for more CET events for 2019: MiniPAC roadshow from March to May and Optrafair at the NEC in Birmingham from Saturday 30 March to Monday 1 April.
'I really got a lot out of the things that we had to do. I've been qualified for a long time – 23 years. It's showed me how rusty I was. It was really nice discussing with Rakesh (Kapoor) and Will (Lok). Will went through every question with us and looked at why the answer was correct or not in the scenario. I learnt a lot and I'm going to practise now with more knowledge.' Harinder Paul, Ilford-based optometrist and founder of Visioncare for the homeless
 'The workshop quality was really superb. I went to a discussion workshop yesterday on cases in general ophthalmology led by Paul Morris and it was really good. So I have come back again today to the posterior MECS flashes and floaters session which was also really helpful. I'm going to try and do them all! There's the challenging oculoplastics cases session with Will Lok and the challenging cases in glaucoma with Adam Wannell today and I'm going to come tomorrow and do the paediatrics and quizzes.' Zoe Robinson, locum optometrist, AOP member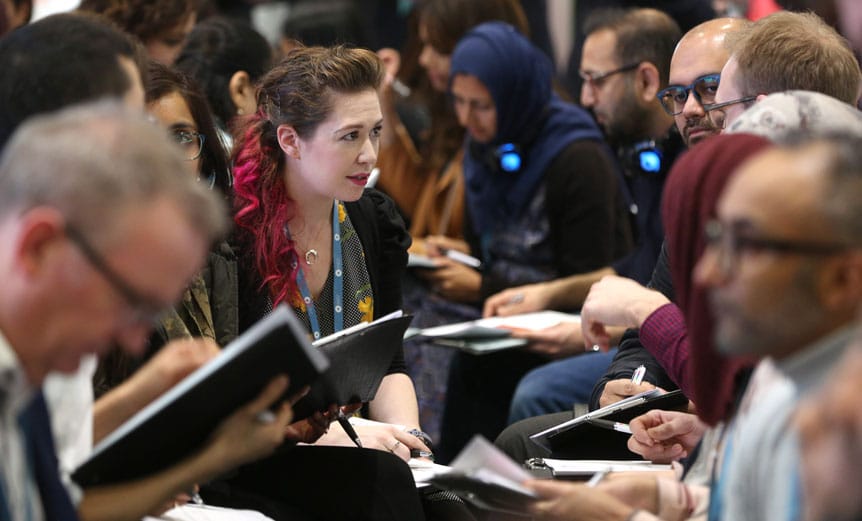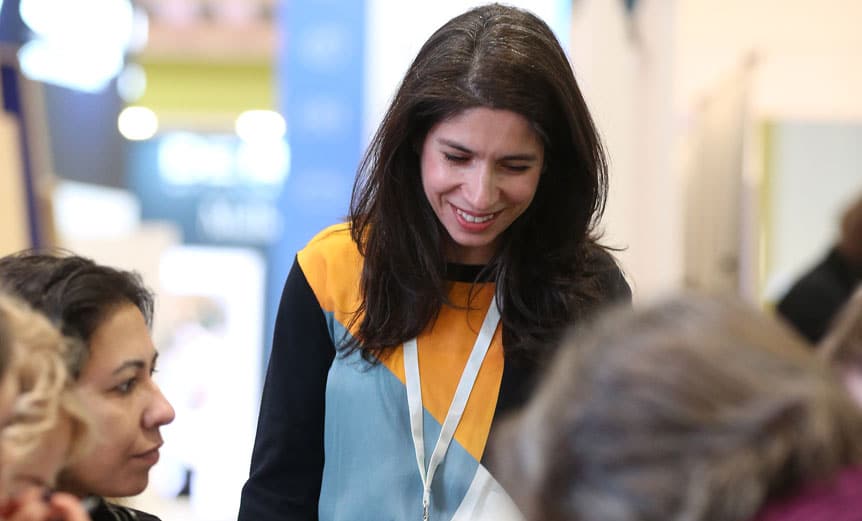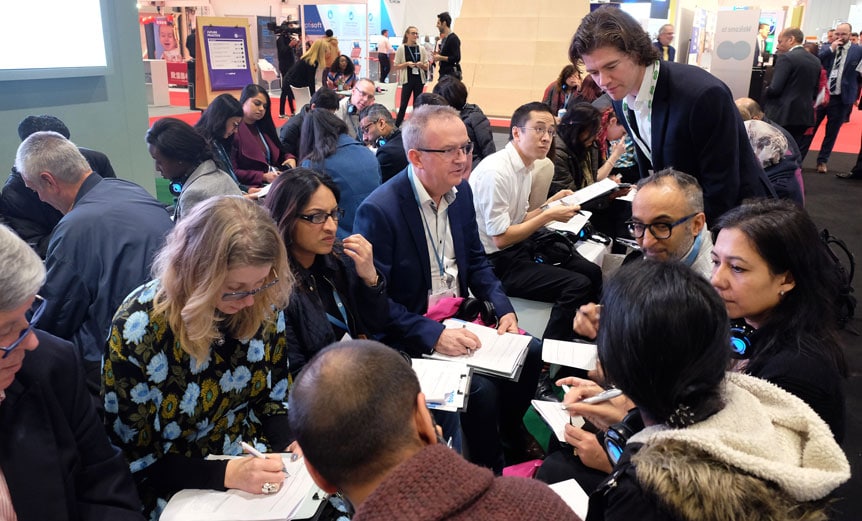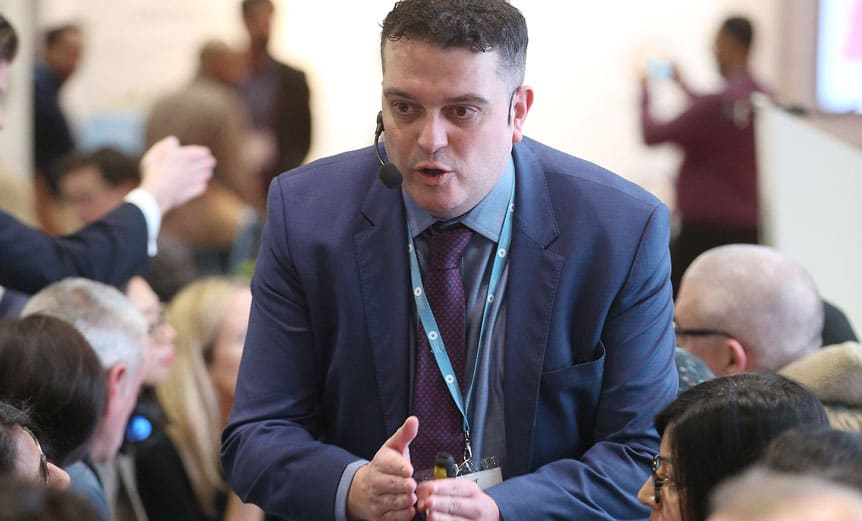 Share, Print or Favourite